The best food to make and try this weekend
Author

Section

Publish Date

Friday, 27 October 2017, 3:56PM
Here are our picks for the best food to make and try this weekend.
DINING IN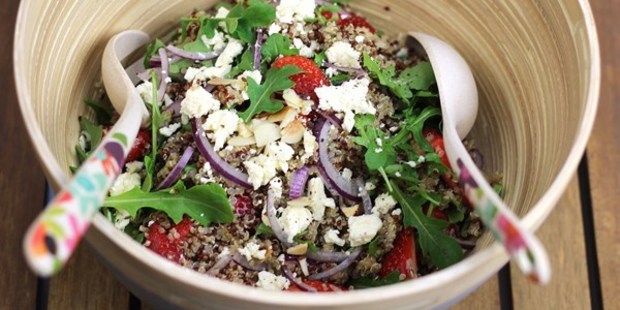 As the strawberry season begins in NZ, what better way to kick it off by creating a fresh salad with the inclusion of our favourite red berry. Jan Bilton has shared her quinoa and strawberry salad with Bite readers this week and we can't wait to prepare it to take along to our first BBQ of the season.
See the recipe over on Bite here.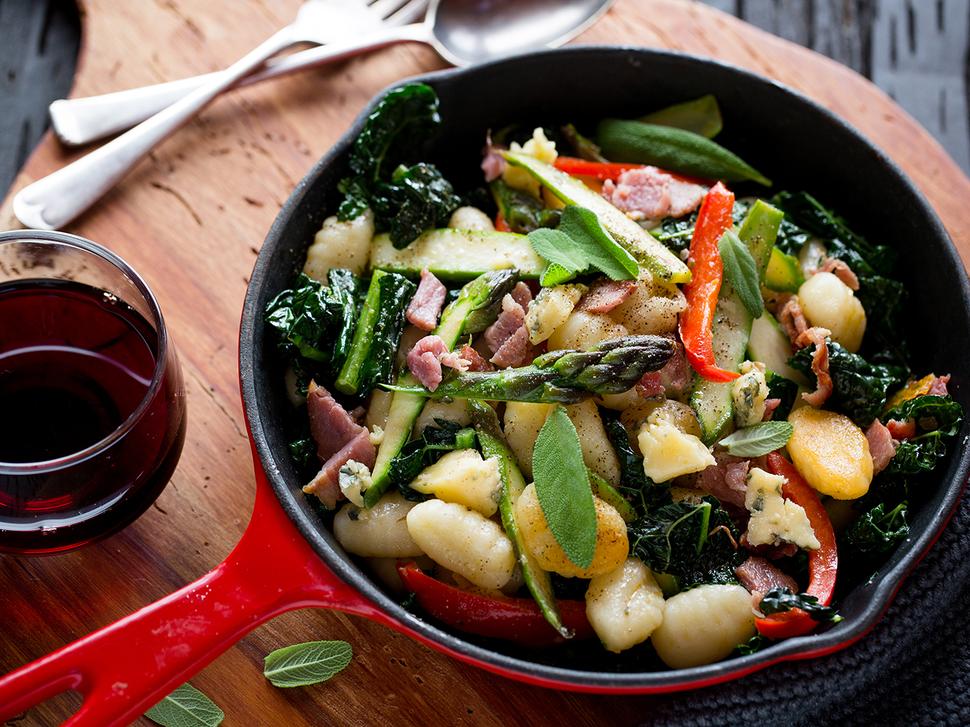 Making fresh gnocchi is always rewarding but a store-bought option works just as well. Toss gnocchi into a fresh mix of spring vegetables, then add crumbled blue cheese for a creamy hit.
See the recipe on viva.co.nz.
DINING OUT
• Restaurant review: Inti, Auckland CBD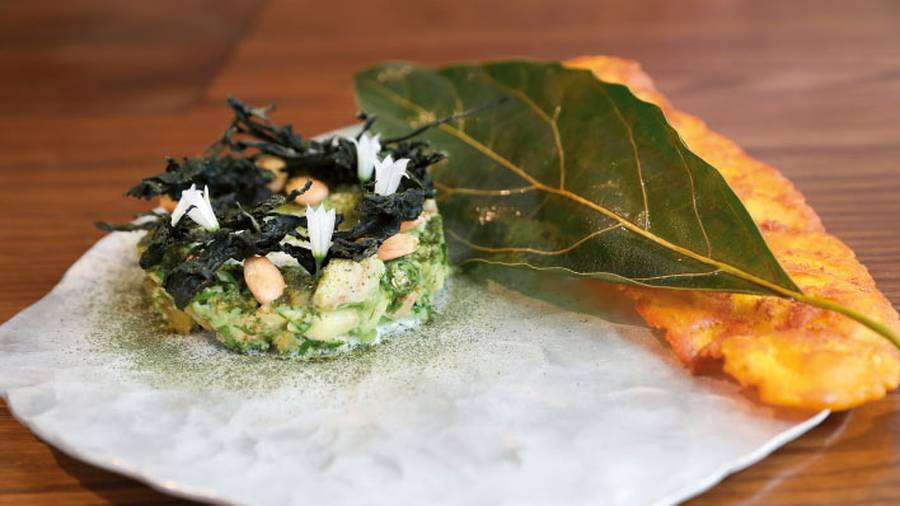 Step away from the smashed avo on toast and enjoy unusual dishes such as the cactus guacamole - made up of seaweed, almond and epazote, a minty, pine-like herb - that comes alongside a deep-fried avocado leaf. Or the huitlacoche that reviewer Kim Knight said "infuses the word 'interesting' with ground crickets and lettuce juice."
See Kim Knight's full review here.
HEALTH NEWS
• How to eat like a nutritionist: The best healthy snacks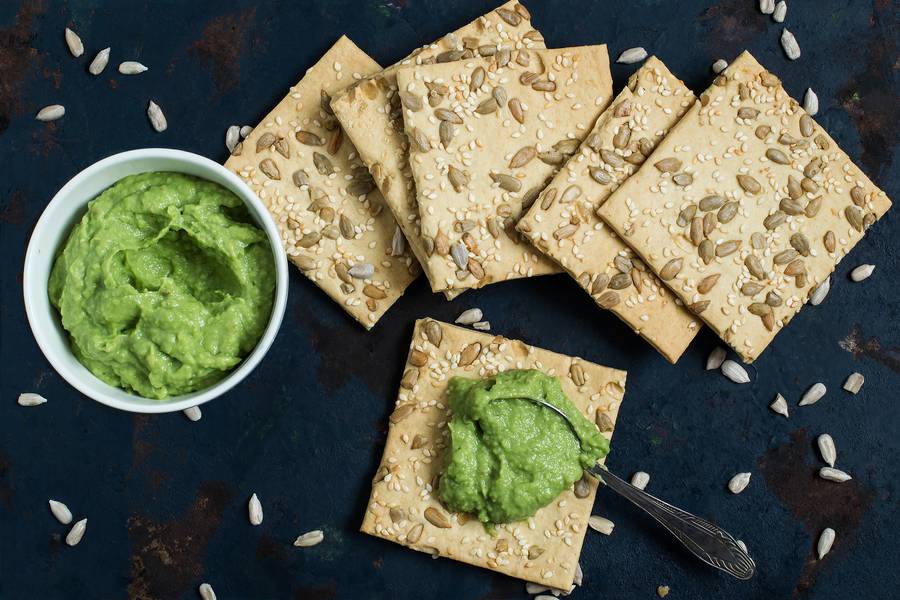 Snacking between meals is easy, but choosing a healthy option is always hard. Two nutritionists have shared their picks for the best healthy snacks to opt for during your afternoon slump.
Read the full story here.
• The secret to perfectly roasted vegetables revealed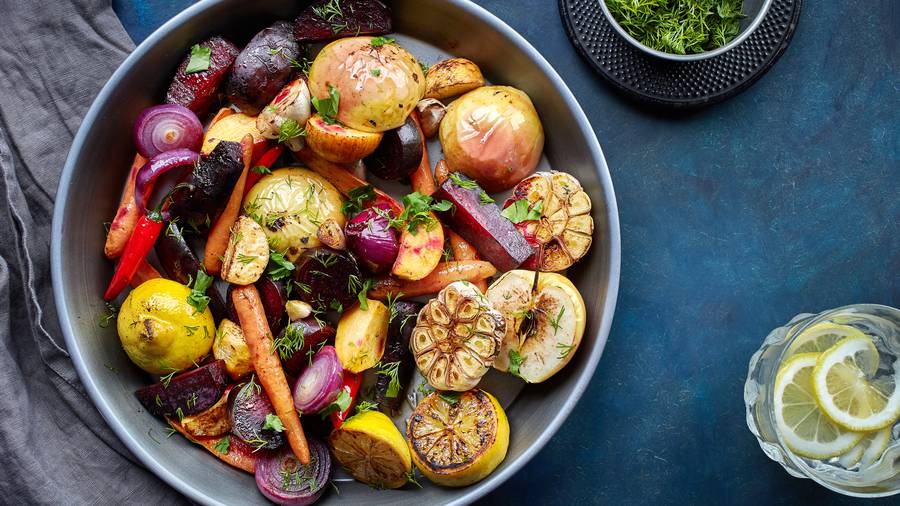 Cooking a batch of roast vegetables isn't exactly hard, but it is tricky to get them tasting as if they've been made by a professional.
A cookbook author has revealed the secret to getting them perfectly, evenly roasted every single time.
Read the story here.
FOODIE EVENTS
• Panhead Custom Ales opens Auckland pop-up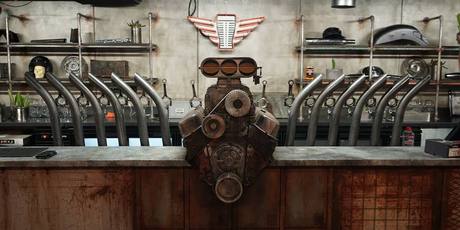 Boutique Wellington craft beer company Panhead Custom Ales are bringing their brews to the Auckland waterfront this summer. Fourteen beers will be on tap at the Quay Street pop-up featuring all their classic drops plus limited edition releases and flavours not seen in Auckland stores previously.
Panhead Viaduct Custom Bar is at 204 Quay Street and will be open Wednesday to Sunday, 11.30am til late, right through summer until March.
For more information see their website.
• Plant-based zero-waste market
In the new space behind The Midnight Baker on Dominion Road, The Ubuntu Market is holding it's first zero-waste market day. There will be food stalls from Lalele Organic, Wise Boys Burgers and Organic Mechanic to name a few plus cooking workshops, craft stalls and live music.
The Ubuntu Market is on this Sunday October, 29, 11am-7pm at 222 Dominion Road, Mt Eden.
For more information see the Facebook event page here.
The biggest Mexican festival in Auckland is on again for another year at the ASB Showgrounds. Enjoy a range of Mexican dance performances, arts and crafts and food stall pop-ups including all the nachos, tacos and burritos you can scoff.
Mex Festival is on this Saturday, October 28, at ASB Showgrounds from 11am-7pm.
For more information and to buy tickets see their website.