The best food to make and eat this weekend
Author

Section

Publish Date

Friday, 23 February 2018, 2:14PM
Heading out or staying in, here are all our favourite food bites for the weekend.
The sun is mostly set to stick around this weekend so why not head outdoors and lap it up at the Heineken Urban Polo? Or, if that's not your scene, get your meat sweats on at Auckland's annual Meatstock festival. And if you're planning on spending the weekend at home, don't revert to cooking inside on the stove just yet! Annabel Langbein has shared some easy-to-make kebab recipes, delicious when done on the barbecue.
DINING IN
• A fresh apricot and custard cake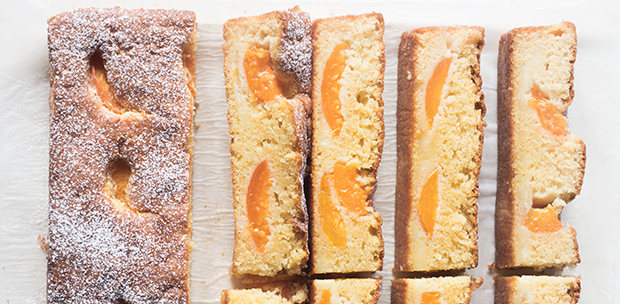 This week Bite is making the most of one of summer's best stonefruits: apricots. This recipe makes for a wonderful Sunday afternoon tea or dessert cake. You don't even need to make your own custard - a thick store-bought one will do the trick.
See Kathy Paterson's recipe over on bite.co.nz.
• Make the most of the barbie before summer ends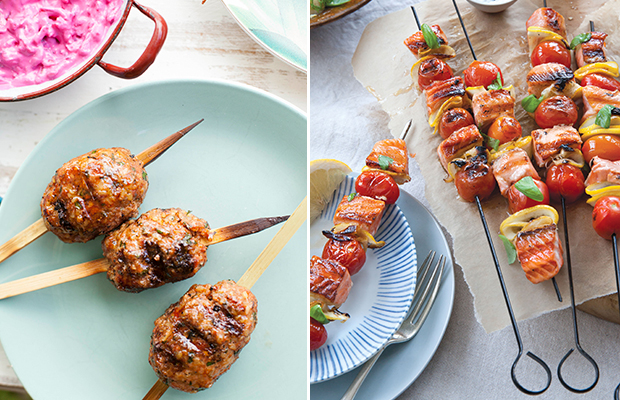 Annabel Langbein has shared three recipes for kebabs that are simple to whip up and pop on the BBQ. They're a must-try before summer ends.
The recipes are so simple to follow they'd be great on a busy weeknight and the flavours, veges, and meats can be easily swapped out to suit your tastes.
See her recipes from Canvas magazine here.
DINING OUT
• Brunch at Urban Verge, Royal Oak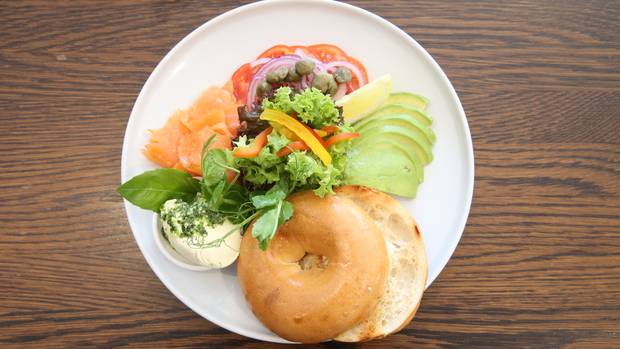 If you're planning a stroll in Cornwall Park this weekend, make sure to stop in at Urban Verge for brunch. Canvas writer Greg Bruce says the cafe has been there for years but with new owners, a makeover and new name it's worth checking out.
If you're keen on breakfast classics a la bacon and eggs or a smoked salmon bagel, this cafe is sure to hit the spot.
Canvas rating: 3.5/5 Where: 653 Manukau Rd, Royal Oak
HEALTH NEWS
• Ex-Bachelorette's 'fruity' new venture for fresh veg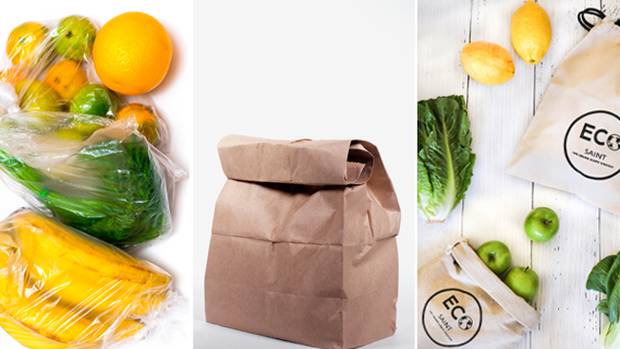 It's a tough climate for fruit and veggies: the current wave of humidity is making it particularly hard to keep anything fresh for very long.
But do you really know the best method for storing your produce?
Read the full story here.
FOODIE EVENTS
It's set to be a scorcher this weekend, so get your best polo outfit on and head along to The Heineken Urban Polo. Setting up this year at Ellerslie Racecourse, it's a day of great fashion, polo action, music and, of course, food and drink.
Being careful not to spill anything on your fancy get up, you'll find Double Dutch Fries, Häagen-Dazs ice cream, mexican delights from Tommy Taco, Donut Express and wood fired pizzas all on offer.
Plus you'll have the chance to sample the new Heineken 0.0 - zero alcohol beer - perfect for those designated sober drivers after the day's festivities.
Final release tickets are available online now.
When & where: February 24, Ellerslie Racecourse. Gates open at 2pm.
• Volvo Ocean Race pop-up bars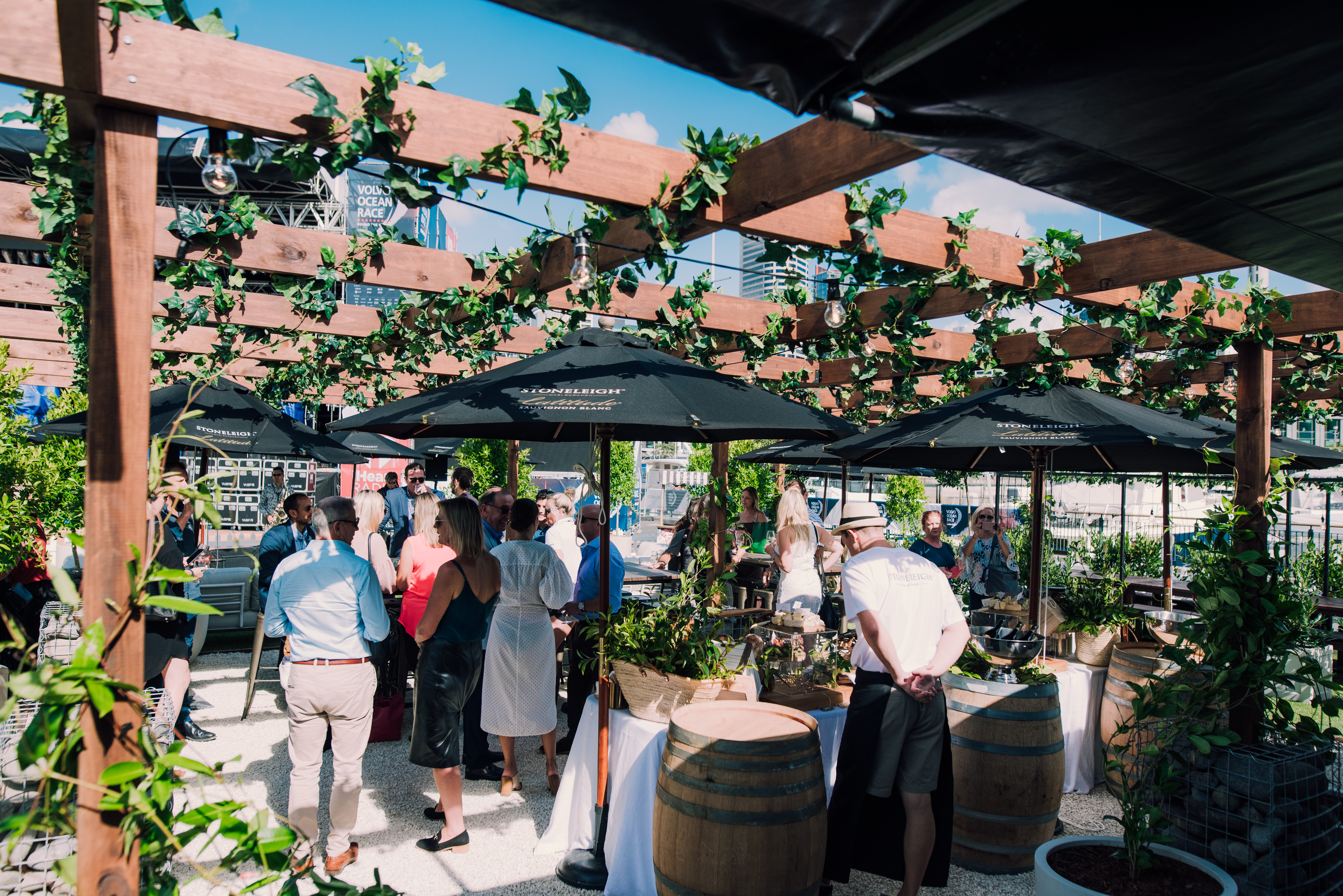 Thirsty guests looking to get amongst the action of the Volvo Ocean Race Auckland Stopover will be spoiled for choice with the bars popping up in the race village.
Official beer partner, Peroni, has a 360-degree bar with stunning views of the harbour - and of course their ice cold brews which you'd be wise to pair with the selection of Italian cuisine also on offer.
Or, if you're more of a wine-o, pop next door to Stoneleigh's vine-covered bar and courtyard. The Marlborough winery's bar will showcase a selection of wines alongside delectable platters featuring artisan breads, cheeses and meats. For something to fill the tum, try Stoneleigh's wine and food pairings curated by chief winemaker Jamie Marfell.
When & where: The House of Peroni and The Stoneleigh Courtyard will be open daily from 12 to 10pm from February 24th to March 18th at the Viaduct Harbour.
Meat lovers, get ready to get your meat sweats on at Auckland's Meatstock: an annual meat and music festival. The two-day show features vendors such as Morepork BBQ, Wild Oven, Black Stag Deli and Dixie Barbecue - to name a few.
Tickets are $35 online – with only Sunday tickets left, so get in quick!
When and where: February 24 – 25 at ASB Showgrounds, 217 Green Lane West, Greenlane. Doors open at 11am on Saturday and 10am on Sunday.