Lollies you need to avoid this Halloween
Section

Publish Date

Tuesday, 31 October 2017, 8:12AM
When it comes to lollies, not all sugar-spun treats are created equal. And while you may recall dairy counters packed with inoffensive jet planes, milk bottles and Liquorice Allsorts, the treats your kids could bring home in their Halloween candy haul may be far from classic sweets.
A round up of what's on offer from various food stores around Auckland has been taste tested by initially willing - later extremely regretful - candidates George and Mitch to find the lollies you should definitely avoid this Halloween - unless you have more of a penchant for tricking than treating.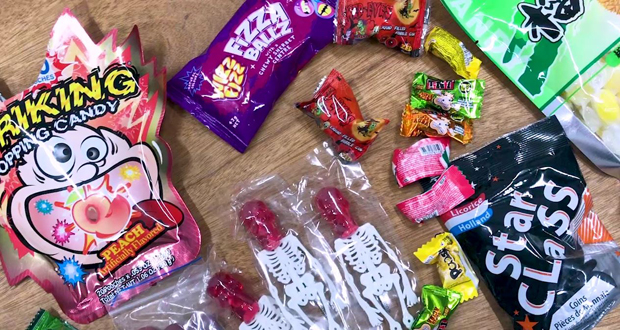 Here's what our brave taste testers dared each other to trial, so you won't have to.
1. RED "MYSTERY" NUGGETS
• From an Auckland dairy
An unlabelled packet of red lollies was the first choice in the line up presented to George and Mitch.
Perhaps a sign of what lay ahead, neither were fans of this little liquorice.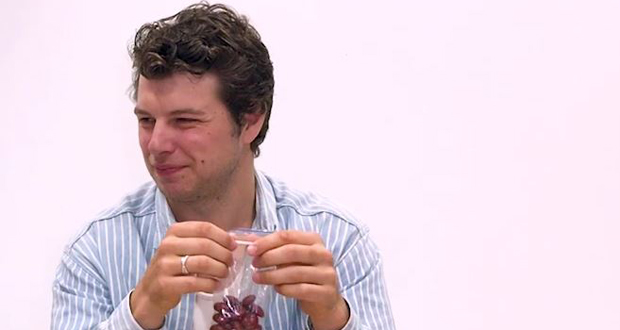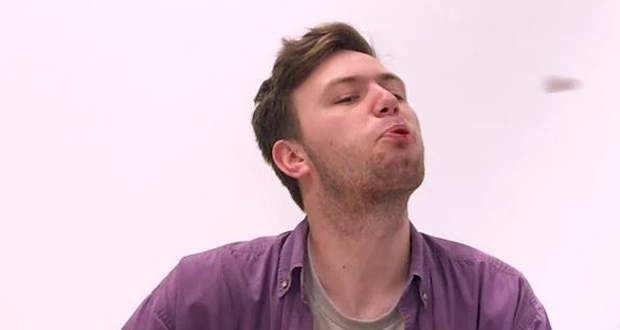 2. STAR CLASSIC LIQUORICE
• From Countdown
Is it wise to start with a sniff test? Not when there's no way to get out of the taste test that follows.
An extremely salty, chewy "coin", while this may appeal to real liquorice aficionados, again, it wasn't palatable to George.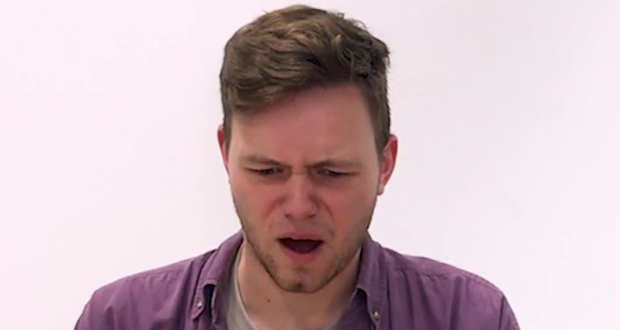 3. SKELETON HEAD CANDY
• From Countdown
Dubbed a D grade Chupa Chup, these lollipops, while not overly tasty, are built for longevity. So don't try cracking into them with your teeth like George did.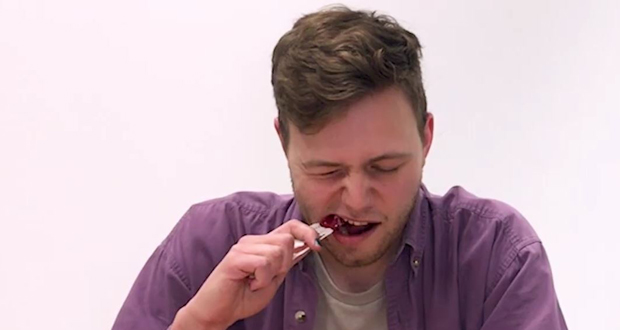 4. YUMU DURIAN CANDY
• From Tai Ping Trading House
Our taste testers made the mistake of assuming these were "butter ball" candies. They soon learnt they are most definitely not.
In fact, the chewy yellow candies are made from Durian, a South East Asian fruit denounced for smelling like rotting flesh but considered a delicacy by many.
Not so for Mitch, who dubbed it "the grossest thing" he's ever eaten.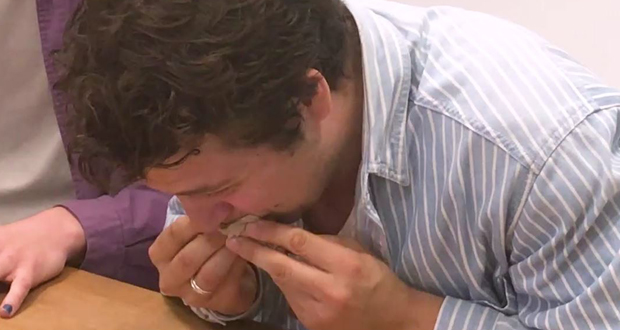 5. GOLDEN MONKEY BROWN PLUM SUGAR
• From Tai Ping Trading House
According to George, this lolly looks like "a little poo". Off to a great start, then.
And it turned out its appearance was a warning: George couldn't stomach this one either.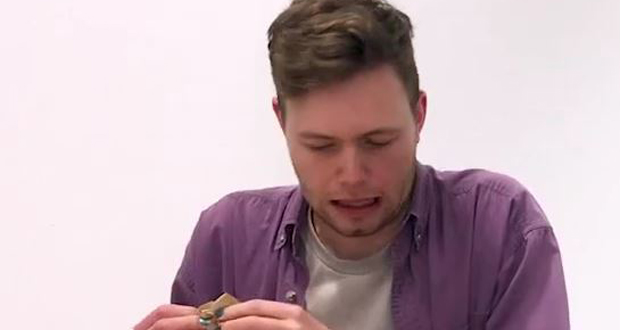 6. MATCHA CHOCOLATE
• From Tai Ping Trading House
Matcha or green tea flavouring has become a popular addition to everything from coffee to ice cream. But after sampling matcha chocolate, George and Mitch concurred it's time to put an end to the trend.
7. POOSCH
• From an Auckland dairy
A welcome addition after a string of horrendous tastings, Mitch declared he was "all about the Poosch", a bubble gum similar to what you'd find on a Bubble O Bill ice cream.
8. CHOCOLATE COATED TARANTULA
• From Crawlers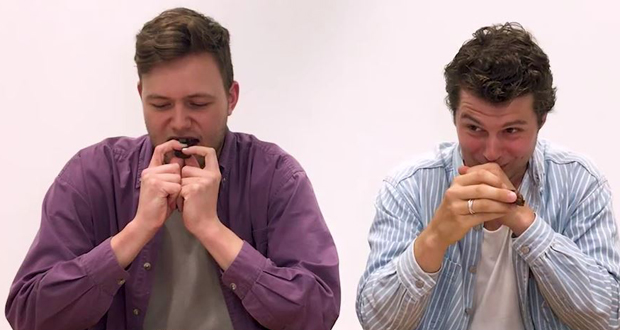 George and Mitch finished up their horrifying taste test with a tarantula coated in chocolate.
According to the packet, the spiders are "grown for human consumption". The taste? "Salty, crunchy and dusty". These were quickly dubbed the scariest "treat" out this Halloween.