Friands, fries and a pop-up garden wine bar
Author

Section

Publish Date

Friday, 15 September 2017, 2:59PM
Whether you're planning to stay indoors or are heading out for a spot of sun, we've rounded up some of the best meals to enjoy and foodie events to get to over the weekend.
DINING IN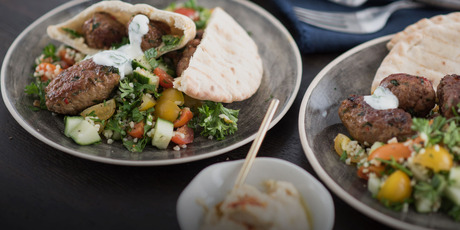 After the success of Eat My Lunch comes Eat My Dinner. A new range of heat and eat meals, created by Michael Meredith and his team of chefs, delivered straight to your door.
Some of the new dinner options include chipotle chicken & barley wild rice, Moroccan lamb tagine and corn chip crumbed schnitzel for the kids. And as usual, for every dinner meal you buy, one lunch will be given to a Kiwi kid in need.
To order and find out more see the website.
• Blackberry and star anise friands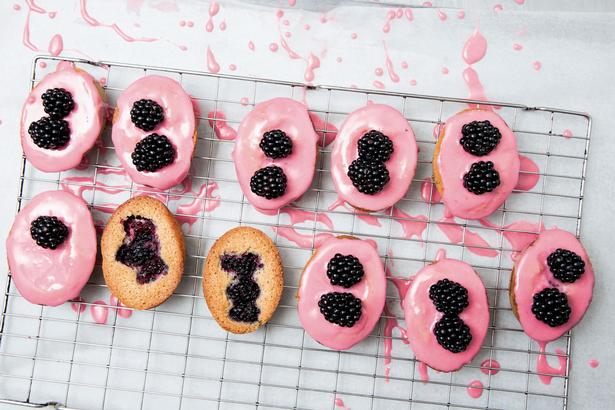 Chef Yotam Ottolenghi and long-time collaborator Helen Goh have shared a scrumptious recipe from their new baking and desserts cookbook, Sweet.
These friands can be eaten straight from the oven or when iced will look the part on a platter of sweet treats.
See the recipe over on viva.co.nz.
• Skirt steak with lentils and cauliflower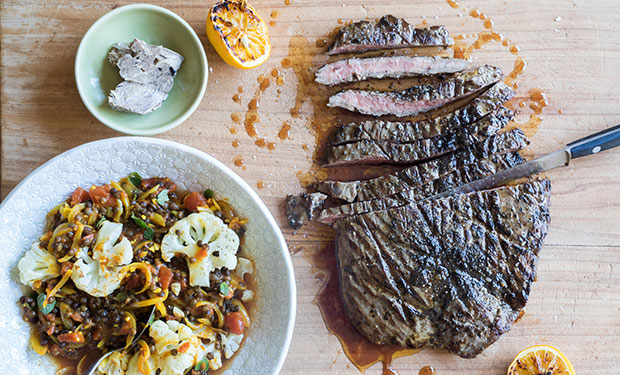 Skirt steak can be cooked slowly for a few hours or fast over a high heat; it's perfect barbecued or grilled. Slice thinly and serve with a warm lentil and roasted cauliflower salad for a healthy, easy meal.
See the recipe over on bite.co.nz.
DINING OUT
• 8 stylish sips around Auckland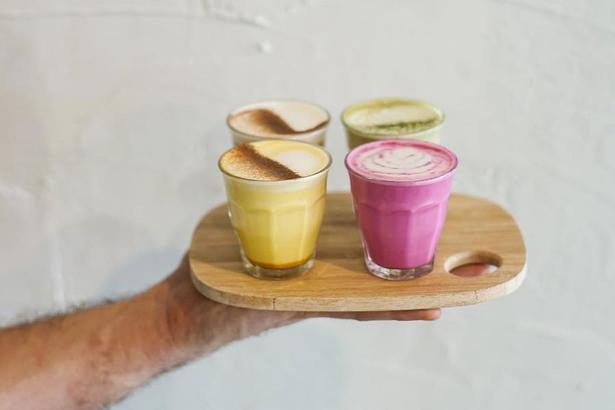 Fashion Week may have wrapped up but you can still be stylish with your drinks choices. From healthy rainbow lattes at Major Sprout in the city to sake cocktails at Azabu in Ponsonby, these are the on-trend beverages you need to try right now.
See the list over on viva.co.nz.
There's a new eatery opening in Auckland CBD, but this one's a bit different. If you're a fan of hot chips, you'll be a fan of Fry Baby because that is all they serve. Yep, you choose the size you want and then the hardest decision is which sauces you'll get slathered on your fries.
Will you go for regular ketchup and aioli or maybe a hot sauce and mustard? Choose from their 10 sauce options for the perfect combination.
Find out more on their Instagram.
• Reviewed: Madriz in the City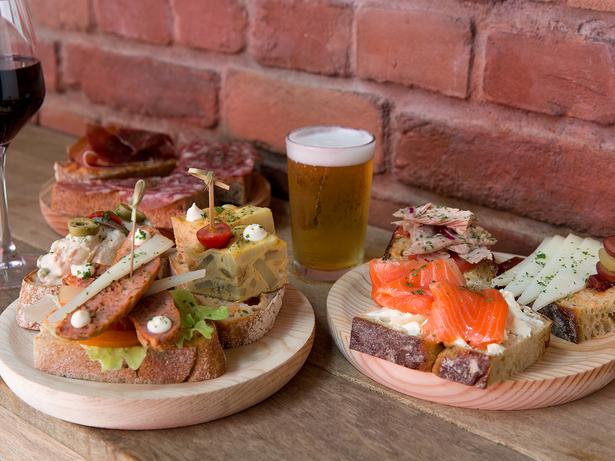 Madriz is one of the new openings in Snickel Lane, a new inner city drinking and dining precinct between Fort Lane and Commerce Street, offering tapas and authentic Spanish food, most notably the pinxtos.
Pinxtos are "a subset of tapas popular in Basque country, where the chef whips something tasty up then balances it on a slice of bread," explains Mulligan.
See Jesse Mulligan's full review here.
HEALTH FIX
• Do you really need that protein shake?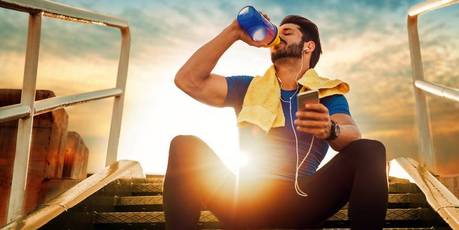 For the modern fitness enthusiast, protein supplements seem to be a diet essential.
But are your protein shakes doing you more harm than good?
See the full article here.
• How to stick to your vegetarian or vegan diet while you're travelling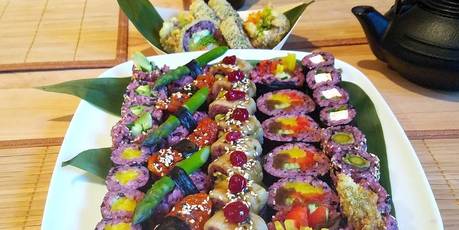 If you're among the growing number of vegetarians and vegans, don't think that you have to stay close to home to maintain a plant-based diet.
A growing number of resources online and on the ground, as well as changes in the hospitality industry, are making veg-friendly travel easier than ever before.
Read the full article here.
FOODIE EVENTS
• Cloudy Bay pop-up bar at Prego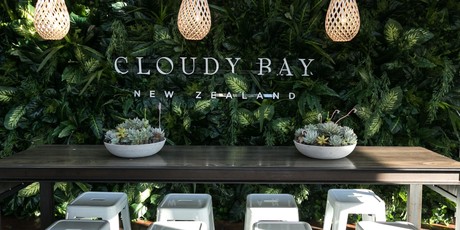 For the first time in 30 years, Ponsonby stalwart Prego will undergo a makeover, creating a secret garden oasis in a previously unseen back courtyard of the restaurant.
The Cloudy Bay pop-up bar is back for the month of October and Aucklanders are being encouraged to head along and try the unique food and Cloudy Bay wine pairings. Prego's head chef Lennox Bull will showcase his creative gastronomic skills and introduce new food and wine offerings to the Prego menu.
• Spoken word poetry and food walk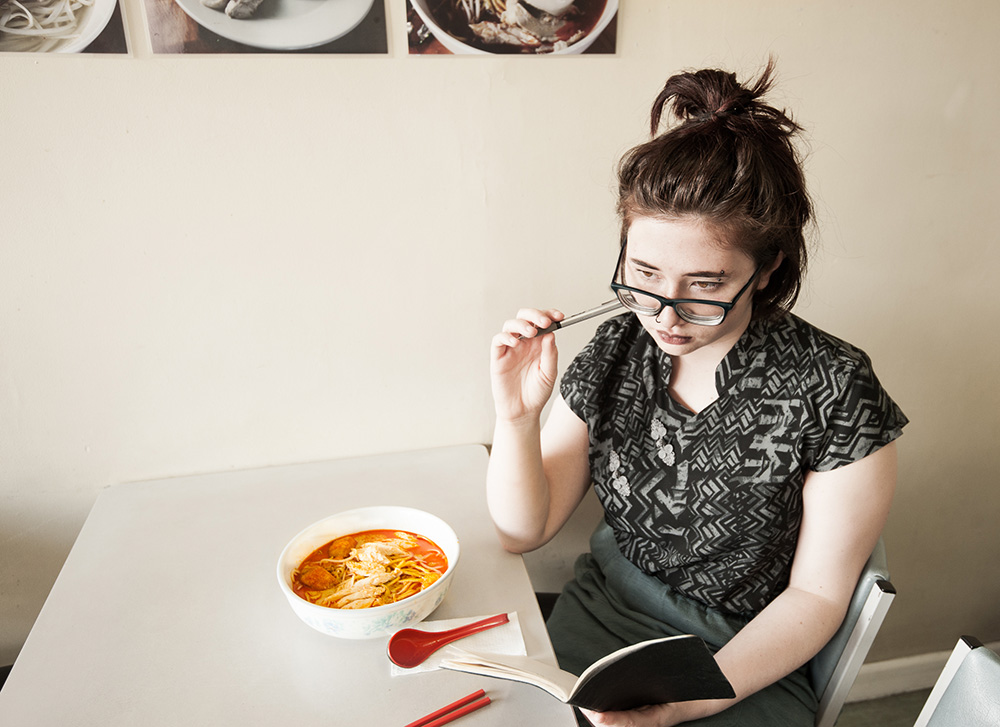 A strip of Great North Road in New Lynn will host a spoken word, poetry and food walk. Six poets will perform while restaurants in the area share their food.
We recommend snacking on the dumplings from Mr Zhou's or a Laksa from the Noodle House as you listen to the poets speak.
For more information see the website.