Why was Hollywood silent for so long?
Section

Publish Date

Tuesday, 10 October 2017, 7:28PM
As Harvey Weinstein is fired amid sexual harassment claims, Rosa Silverman asks what stopped Tinseltown speaking up sooner.
In his acclaimed crime fiction novel The Black Dahlia, James Ellroy chronicles the real-life 1947 murder of aspiring actress Elizabeth Short, and the seedy backdrop of post-war Hollywood against which it occurred.
His narrator, Bucky Bleichert, an LAPD officer, says of the victim: "We know Betty was movie-struck and promiscuous, and that she bragged about being in a movie last November, so my bet is that she wouldn't turn down a role on the casting couch."
It was perhaps a fair bet. Back then, the casting couch - a euphemistic term denoting the trading of sexual favours in return for career advancement - was the worst-kept secret in Tinseltown's booming film industry.
Seventy years on, we might expect times to have changed, but if the Harvey Weinstein scandal that broke in recent days has shown us anything it is that they have not.
On Sunday, the Oscar-winning producer behind countless A-list careers and a string of blockbuster films was fired from the company he co-founded, after a series of sexual harassment allegations against him stretching back to 1990.
For decades, he had been paying off his accusers, and had reached at least eight settlements with women, two company officials told The New York Times.
Some women have now gone on the record with their stories. Actress Ashley Judd described how, two decades ago, she was invited by Weinstein to the Peninsula Beverly Hills hotel, where he allegedly had her sent up to his room and asked if he could give her a massage or whether she could watch him shower.
Rose McGowan, another actress, who reportedly reached a $100,000 ($141,000) settlement with Weinstein in 1997, after an episode in a hotel room during the Sundance Film Festival, has broken cover since the newspaper's exposé, and appealed to others to do likewise (and, slowly, they are).
"Ladies of Hollywood, where are you?" she wrote on Twitter. "Ladies of Hollywood, your silence is deafening."
Ladies of Hollywood, your silence is deafening.

— rose mcgowan (@rosemcgowan) 7 October 2017
The silence, according to some, also smacks of hypocrisy, given many of the industry's leading lights were only too keen to use their platform to condemn President Trump after the infamous "Grab [women] by the p-----" tape was leaked this time last year.
Nor have they been afraid to call out Trump and fellow Republicans where they're perceived to have failed on women's issues, from equal pay to contraception and abortion rights.
Weinstein is one of the most high-profile donors to the Democrats, having given almost $1 million ($1.4 million) in his own name since 2000.
Like many fellow members of politically progressive Hollywood, he supported Hillary Clinton's bids to become the first female president of the US.
In January, he joined in the Women's March at Park City in Utah. Behind the scenes, however, he was allegedly busy setting back the cause of equality quite some way.
Since the New York Times piece, television anchor Lauren Sivan has alleged that, while she was working for a New York cable channel in 2007, Long Island 12, Weinstein cornered her in the hallway of a Manhattan restaurant closed to the public and masturbated in front of her.
After she rejected his attempt to kiss her, he allegedly said: "Well, can you just stand there and shut up."
And shut up many women did. At least in public. A Los Angeles-based source, who has met the Miramax mogul on a number of occasions, claims: "In Hollywood, everyone's always known about Weinstein. There was constant talk about him staying in various LA hotels and having women come to meet him there, conducting all his meetings from hotels instead of offices. To anyone who's ever lived or worked in Hollywood, this is the least surprising story ever."
Some time ago, she says, Weinstein was reputed to carry around with him a "box of tricks" containing various paraphernalia, chief among which was Viagra.
The lid may have just been lifted on his conduct but, to many an insider, the likes of Weinstein have been hiding in plain sight.
The roll call of actresses who've spoken out against casting-couch culture undoubtedly represent a fraction of the true number who've experienced it.
Alison Brie has previously described how she was asked to remove her top while auditioning for a minor role in HBO series Entourage early in her career.
Thandie Newton has detailed how a director "had a camera shooting up my skirt, and asked me to touch my t--- and think about the guy making love to me in the scene," during a casting audition early in her own career. She later discovered he was showing the footage to friends after poker parties.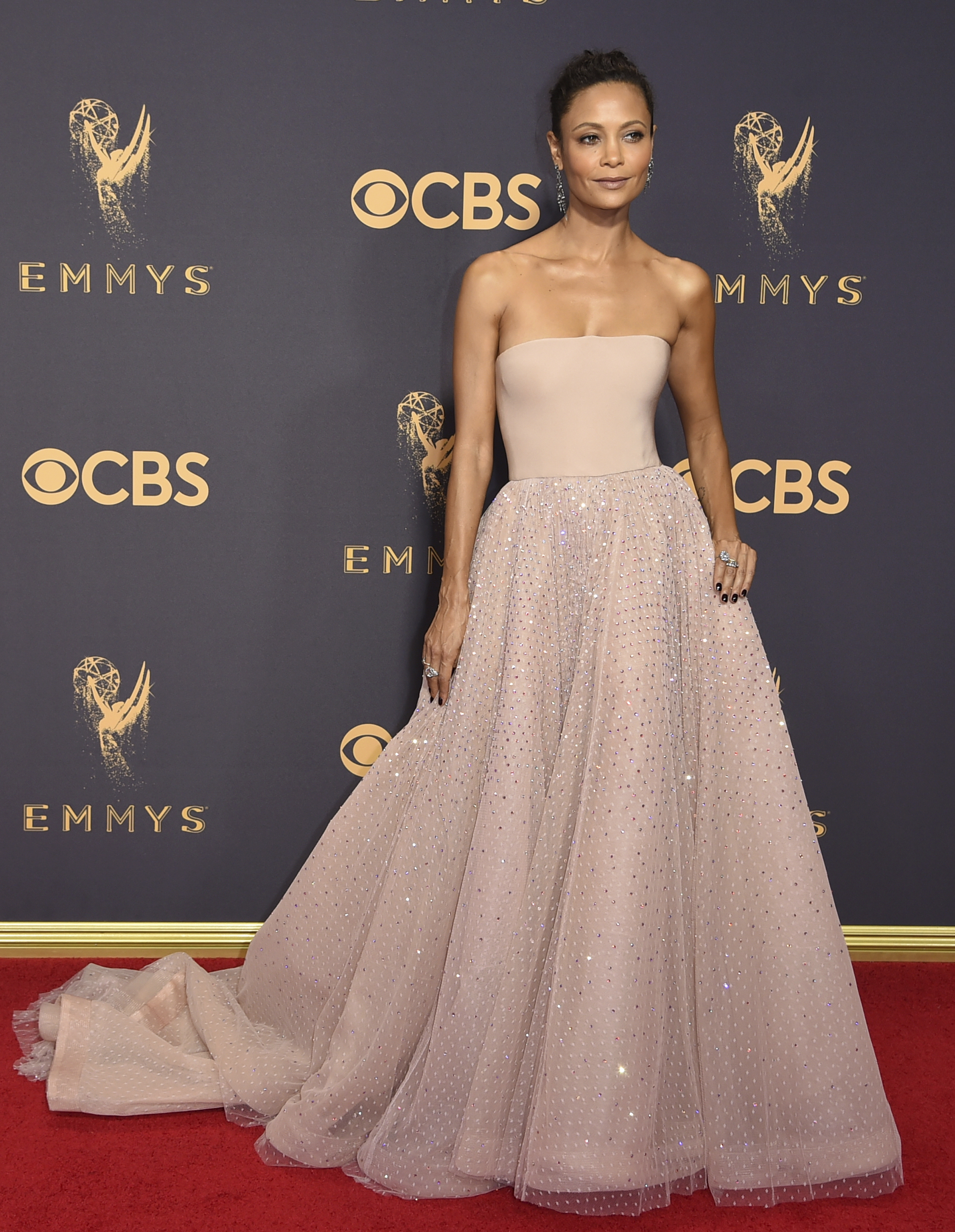 Charlize Theron spoke out in 2005 about an audition she attended at the age of 18, which curiously took place on a Saturday night at the director's house in LA.
"It pretty soon became very clear to me what the situation was," she told Marie Claire magazine. But, she said: "I knew how to deal with it."
Others have spoken of the pressure to flirt, to wear skimpy or revealing clothing or to perform sexual favours at auditions.
Not all have done so publicly, but a forum set up by American actress Meissa Hampton in 2015 - "S#!t People Say To Actresses" - gave those who wish to remain anonymous a space to share their horror stories.
A recent post reads: "I once met with a director who said he 'preferred' actresses who would be willing to sleep with him because the character was very sexual, so if the actress was willing to go to bed with him, he would know that she could carry the part."
So is the Weinstein scandal the latest sign that the culture of silence is starting to shift?
Sivan, when asked why she was going public now, wrote on Twitter: "For those asking why I waited? You try telling that story 10 years ago. Only possible now because of women with bigger names far braver than me."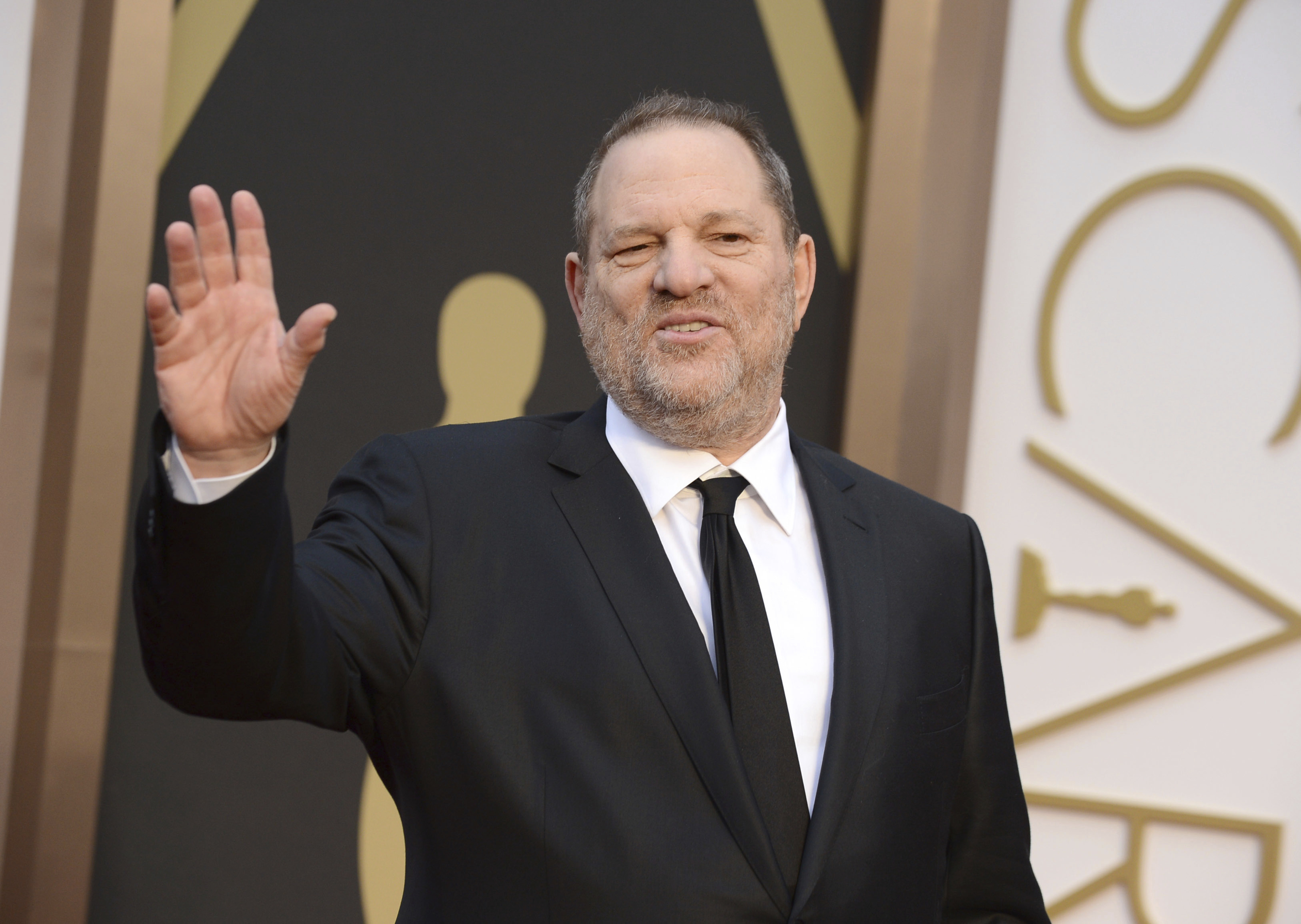 Although each high-profile figure who speaks out makes it that bit easier for everyone else, calling out sexism in Hollywood is still by no means easy.
While the talk of the town has been of little besides Weinstein this week, the trickle of stars going public with their condemnation began noticeably slowly.
"Part of the reason people are remaining silent is that a certain percentage of them will have readily gone along with this culture and don't want that to come out," says my LA source.
"The amorality in Hollywood is such that people will readily flirt with those in positions of power or offer themselves up if they think it will get them somewhere. There's a currency that's been going on for years, and you can't be in that industry without being aware of it. It's so pervasive, anyone over a certain age will have operated like this. It's been an 'accepted' way to do business."
Moreover, there is no doubting how huge a figure Weinstein has cast over the industry: the co-founder of Miramax, his credits include films such as Pulp Fiction and The King's Speech, and he was made an honorary CBE in recognition of his contribution to the British film industry.
In 2012, Meryl Streep referred to him as "God" when accepting a Golden Globe for her role in The Iron Lady. Yesterday, she came forward to condemn his alleged "abuse of power" as disgraceful: "One thing can be clarified," she insisted. "Not everybody knew."
"He is incredibly good at what he does, and he's charming, likeable and charismatic too," says my source.
"Plus he's he made so many people's careers, they feel indebted to him."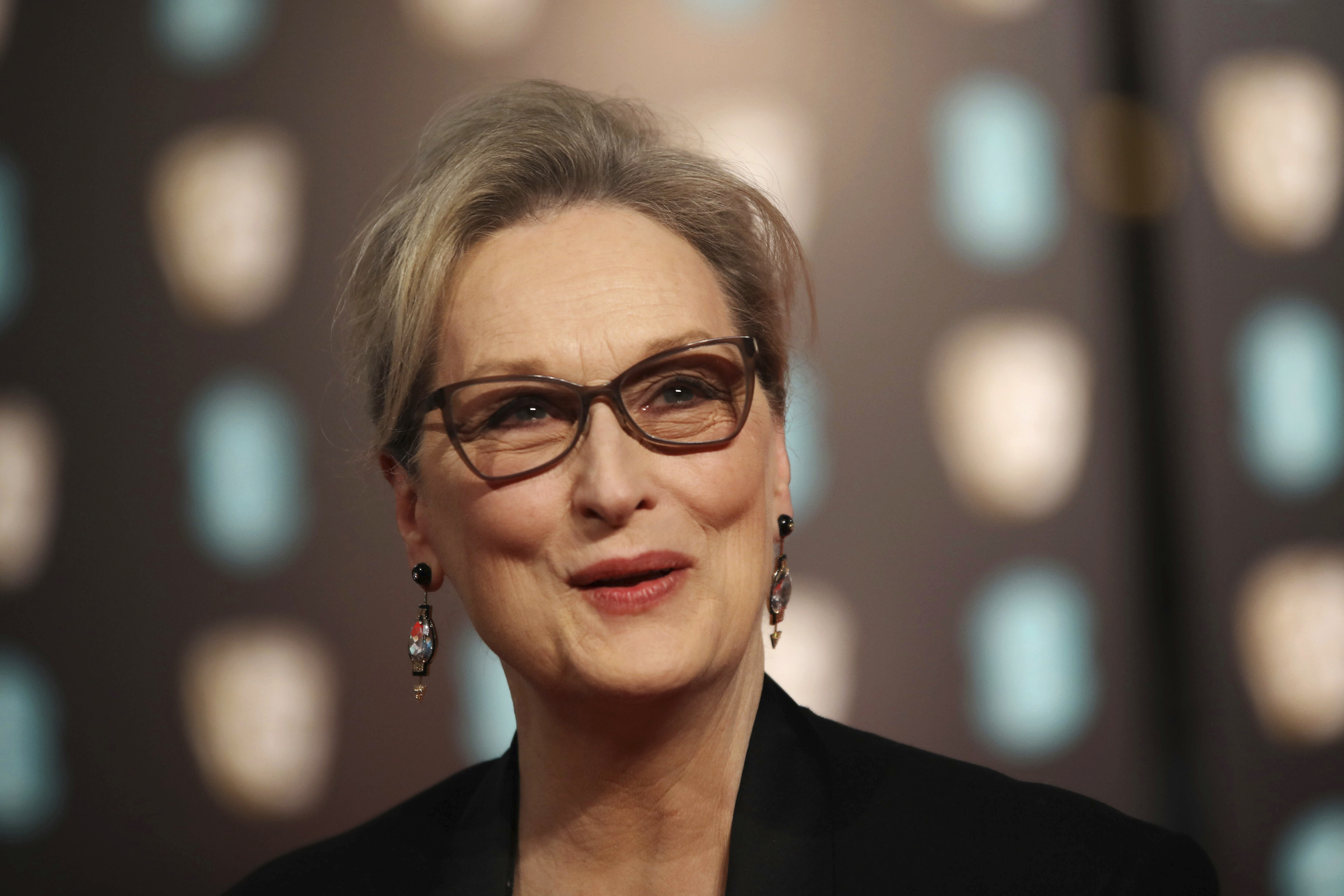 Judi Dench - who was so grateful to Weinstein for her Hollywood success in Mrs Brown, Shakespeare in Love and Philomena that she had "JD loves HW" put on her bottom in a fake tattoo - released a statement yesterday confirming she "was completely unaware of these offences which are, of course, horrifying and I offer my sympathy to those who have suffered, and wholehearted support to those who have spoken out."
Yet much is often forgiven of talented men: witness how Roman Polanski's career has flourished, despite his admission of the statutory rape of a 13-year-old in the Seventies.
There is a sense among some that certain figures are unassailable.
Claudia Eller, editor of film industry journal Variety, told The New York Times: "Part of the reason is that Hollywood always protects its own. And there is still a lot of fear."
In other words, there remains a question mark over whether Weinstein's career is truly over.
And if it's not - well, who would want to alienate a man with such reserves of power?
The industry is incomparably insecure, after all. Jessica Chastain and Catherine Zeta-Jones are among those who have drawn attention to the lack of female roles in Hollywood.
The number of parts for women that pass the Bechdel test - a female character must have a conversation with another woman about something other than a man - is smaller still.
Weinstein issued a lengthy statement last week, acknowledging he'd caused "a lot of pain" and requesting "a second chance".
Hollywood loves a story of redemption. But McGowan, at least, is in an unforgiving mood.
"I raise my sword to all who fight for truth and justice," she declared on Twitter yesterday.
"We will prevail."
This article first appeared in the Daily Telegraph