Star reveals why she's had a hysterectomy at 31
Section

Publish Date

Thursday, 15 February 2018, 11:37AM
Lena Dunham has revealed she underwent a total hysterectomy to remove her uterus and cervix after enduring years of endometriosis-related pain.
According to the Daily Mail, the actress, 31, revealed she had the procedure in the March issue of Vogue.
She said her decision came after "years of complex surgeries measuring in the double digits" and trying alternative treatments such as "pelvic floor therapy, massage therapy, pain therapy, colour therapy, acupuncture, and yoga".
Doctors discovered she had other medical issues that were causing her pain during the procedure.
"In addition to endometrial disease, an odd hump-like protrusion and a septum running down the middle, I have retrograde bleeding, a.k.a. my period running in reverse so that my stomach is full of blood," she wrote.
"My ovary has settled in on the muscles around the sacral nerves in my back that allow us to walk. Let's please not even talk about my uterine lining. The only beautiful detail is that the organ — which is meant to be shaped like a light bulb — was shaped like a heart."
Dunham, who recently split from boyfriend Jack Antonoff after five years together, can no longer carry a child, but she is now keen to explore her options for motherhood.
"I may have felt choiceless before, but I know I have choices now," she says.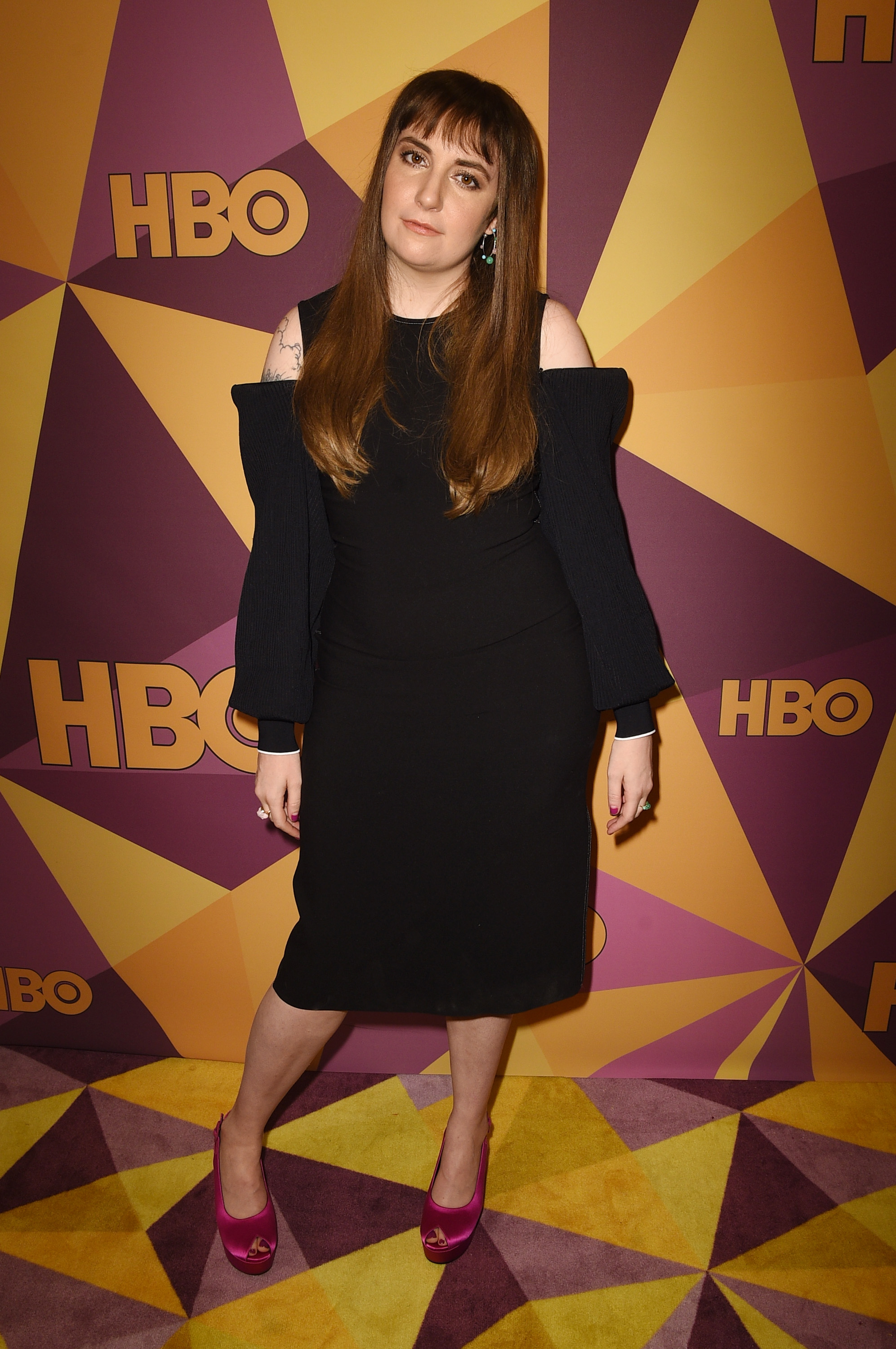 "Soon I'll start exploring whether my ovaries, which remain someplace inside me in that vast cavern of organs and scar tissue, have eggs. Adoption is a thrilling truth I'll pursue with all my might."
The HBO star has been very open about her struggles with the endometriosis, a disorder which causes tissue that normally lines the uterus to grow outside of it.
Last April, in a Lenny letter Lena revealed that she was endometriosis-free after undergoing her latest surgical procedure which involved moving her ovaries away from her rectal wall.
"My surgery went off without a hitch," she explained. "When I emerged, cotton-mouthed, [Dr. Randy Harris] told me something I hadn't expected to hear, maybe ever: there was no endometriosis left. Between my surgeries and hormonal intervention, I was disease-free."
She added: "That doesn't mean it can never return, but for now, once my sutures have been removed and my bruises have changed from blue to yellow to green to gone, I will be healthy."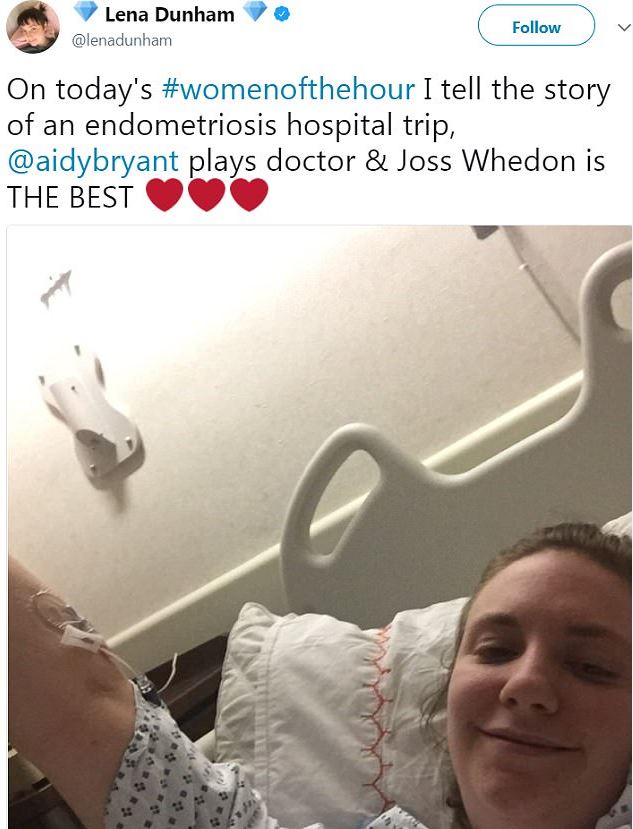 But unfortunately, it did return, as in May 2017 Lena was forced to leave the New York Met Gala early because of the excruciating pain caused by the disorder.
Days later she announced she was cancelling her Lenny Letter: America IRL tour, writing to her fans: "To be perfectly honest, I'm in the greatest amount of physical pain that I have ever experienced. After being told I was endometriosis-free after my last procedure, more disease was found in deeper spots that required immediate surgery and now physical therapy.
"This disease is wily and unrelenting, and I'm really blessed to have a community, both online and IRL, who let me express how hard that is. Inspired by you, I'm gonna say 'Eff you' to embarrassment and walk the walk of a woman who really takes care of herself. My goals have to be simplified for this moment: to write and to heal."