NZ link after LOTR star harassed by fan: 'I could rip your clothes off'
Section

Publish Date

Saturday, 12 May 2018, 5:08PM
Dominic Monaghan told a Los Angeles court that a woman who he has a restraining order against will not stop flooding him with emails.
The 41-year-old actor said in court docs that in a period of 30 days last fall, a woman named Meredith McLarty - who was arrested in 2016 after threatening to murder the actor - sent him 54 unsolicited emails, as well as a letter to his Southern California home, said the Daily Mail.
The emails, which were sent between October 9, 2017 to November 7, 2017, included partially nude pictures, porn links, poems and "various sexually explicit messages," the Lord of the Rings actor told the court, TMZ reported Friday.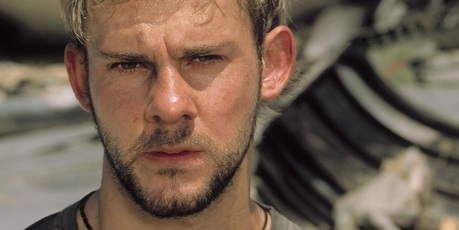 In one email, she addressed the legal restrictions against her, as she wrote to the German-born performer: "I could show up in New Zealand tomorrow and you [sic] I could rip off your clothes and f*** the British out of you and you couldn't use the restraining order against me because it's in L.A. County, not New Zealand."
Monaghan, who played Charlie Pace on Lost, told the court he felt threatened as the obsessed fan sent one of the letters to his Los Angeles home.
He noted that he's gotten rid of his public email account, and had to make adjustments to his routines when meeting the public, as a result of his experience with McLarty.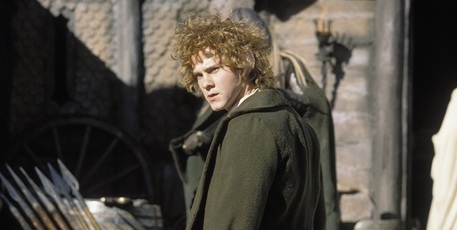 Police took McLarty into custody in September 2016 in connection with the threats, TMZ reported, one of them in which she alluded to John Lennon's killer, Mark David Chapman.
@DomsWildThings I didn't think I was talking to you on FB, Dom...it was real stupid now that I think about it. Never mind...

— Meredith McLarty (@MeredithMcLarty) July 14, 2014
Monaghan received the restraining order in 2015 after telling the court that McLarty would repeatedly leave him social media messages that included sexually-fueled remarks such as, "Don't make me have to hurt you," "Come over and stick it in," and "I s***** a guy off tonight."