Meryl can't remember how many Oscar nominations she's had
Section

Publish Date

Wednesday, 10 January 2018, 9:41AM
Meryl Streep being nominated is just one of those things that happens during the Oscars, like a Best Actress winner bursting into tears or a Hollywood veteran making a heinous error.
Streep has been Oscar-nominated 20 times in the past 40 years. Her first was for The Deer Hunter in 1978, her most recent for Florence Foster Jenkins in 2016.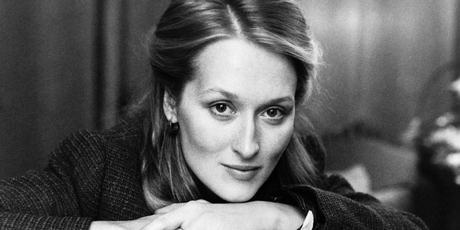 This year, no doubt, she'll clock another for The Post. She's won three times: for Kramer vs Kramer, Sophie's Choice and The Iron Lady.
But who needs to know all of that? Certainly not Streep, who demonstrated just how poor her memory is / how little she cares for the gongs / how good she is at acting by struggling to remember a mere five films that she has been recognised by the Academy for when quizzed by US chat show host Jimmy Kimmel.
Streep remembered Kramer vs Kramer and Sophie's Choice, as well as 1983's Silkwood.
But she also thought she got nominated for A Cry In The Dark, released in 1988, and snubbed by the Academy.
There was no memory of playing Margaret Thatcher in The Iron Lady nor Julia Childs in Julie & Julia. And as for her landmark portrayal of magazine editor Miranda Priestley in The Devil Wears Prada? Forget about it.
Watch Streep play the game below: