Louis C.K.'s sexual misconduct was 'common knowledge'
Section

Publish Date

Tuesday, 14 November 2017, 10:03AM
Louis C.K.'s alleged sexual misconduct was "common knowledge", according to one of his accusers.
The 50-year-old comedian was accused of exposing himself and masturbating in front of multiple women in a New York Times report published last week, and Rebecca Corry - who claims Louis asked if he could perform the act in front of her whilst filming a television pilot in 2005 - now insists "the comedy world" knew about the alleged actions at the time, and would "joke" about it.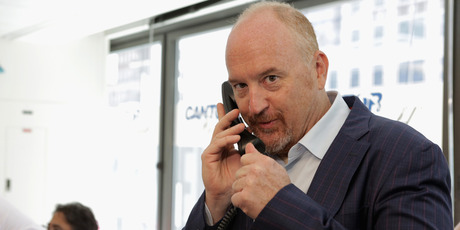 Speaking in an interview with ABC News, Rebecca said: "It was just actually sort of common knowledge in the comedy world. People made jokes about it all the time." Rebecca, 46, claims Louis approached her whilst she was working as a performer and producer on a TV pilot, which was being produced by Courteney Cox and David Arquette.
The star - who has since appeared in '2 Broke Girls' - declined Louis' request and says she informed Courteney and David at the time, who were both supportive and offered to cancel the production, but Rebecca didn't want to be "responsible for shutting down" the show.
She added to ABC: "I was walking to set to shoot my scene and he approached me and got really close to my face and said, 'Can I ask you something?' I said yes, and he said, 'Can I masturbate in front of you in your dressing room?'
"I wanted to sort of pretend like it never happened. I mean, I wanted to do my job. Those opportunities are few and far between. I most certainly didn't want to be the person that was responsible for shutting down a production, or even being part of the narrative."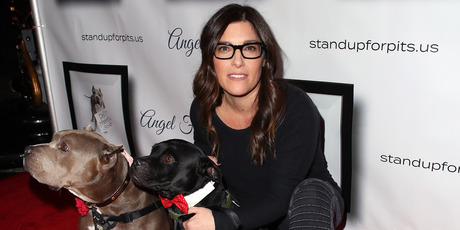 The news comes after Louis recently admitted the claims against him were "true", although he believed at the time his actions were acceptable because he "asked first".
He said: "At the time, I said to myself that what I did was okay because I never showed a woman my d**k without asking first, which is also true. But what I learned later in life, too late, is that when you have power over another person, asking them to look at your d**k isn't a question. It's a predicament for them."