How much everyone gets paid on a movie set
Section

Publish Date

Wednesday, 4 October 2017, 3:47PM
We all know movie stars usually make big bucks appearing on the big screen.
According to The Hollywood Reporter, an A-lister can earn between $20-25 million AUD for a major role in a big-budget blockbuster, while secondary roles can be worth a still-impressive $2-6 million.
Then - as reported earlier this year - there are emerging stars like Gal Gadot in Wonder Woman or Henry Cavill in Man of Steel who might earn anywhere between $200,000 to 400,000.
But there are hundreds of people running around movie sets - from producers to sound technicians to wardrobe assistants - and most of their salaries are a little less lucrative.
Here's how much everyone makes on a Hollywood movie set, as averaged by Payscale:
SCREENWRITER
In accordance with the latest Writers Guild agreement, screenwriters are paid at least $92,000 for an original script and $82,000 for an adaptation.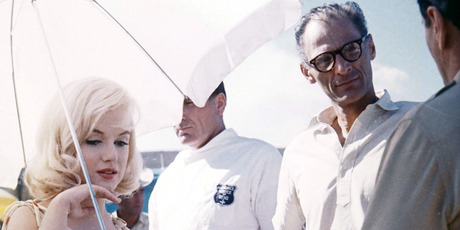 But if you're Aaron Sorkin, it's a very different story: the screenwriting legend demands between $3,800,000 and $6,400,000 per script, according to THR.
CAMERA OPERATOR
A camera operator working on a big movie can expect to take home about $196,000, but the median annual salary for the job is much lower: $63,000.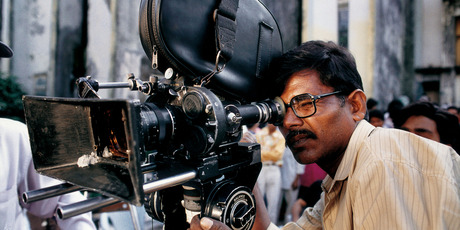 MAKEUP ARTIST
Like most 'talent'-based roles, there's a big divide between the highest and lowest earners in the movie make-up industry.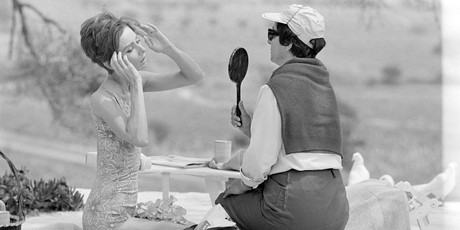 The best in the biz make at least $158,000 working on a major movie - although they're often able to negotiate a higher fee.
On average, most make-up artists make about $60 an hour, while those working on a small-budget production get only $29 per hour.
BOOM OPERATOR
Boom operators - otherwise known as the guys who hold microphones above actors' heads - can make up to $154,000 a year, while working on smaller movies can earn them approximately $47,000.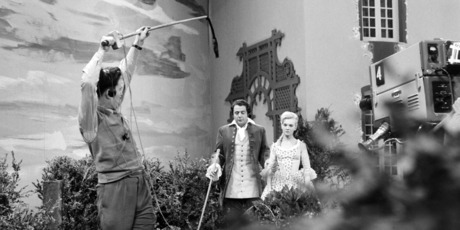 PRODUCER
There's a lot of money to be made from being a producer - Beauty and the Beast's David Hoberman and Todd Lieberman got an upfront fee of $2.5 million, plus a cut from the profits (THR estimates it could have been up to $26 million).
While that's at the very high end of producer salaries, the lower end of the scale isn't too shabby either: first time producers on a studio project can take home about $320,000.
KEY GRIP
First things first: what the hell is a Key Grip?
If you're like me, you've stared at that title in the credits of every movie and wondered whether it was someone tasked with holding onto stuff.
Unsurprisingly - that's not what they do.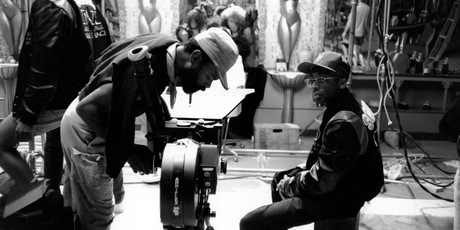 The job of a grip is to build and oversee all the equipment needed for the cameras and lighting teams on the movie. That includes everything from tripods to cranes.
The key grip - i.e. the head of the grips - earns on average $167,000 for a big-budget movie - while the average wage for the job is $75,000.
Key grips getting their start in low-budget movies can expect to bring in $32.50 an hour, or $52,000 a year.