GOT star tops worst-dressed men list
Section

Publish Date

Monday, 4 December 2017, 2:57PM
Game Of Thrones star Kit Harington has been crowned the Worst-Dressed Man according to a popular men's magazine.
The 30-year-old British actor may have a lot of fans but GQ magazine is not one of them.
The magazine has declared Harington, who found fame in the role of Jon Snow, as parading the most questionable fashion choices seen on a male celebrity this year.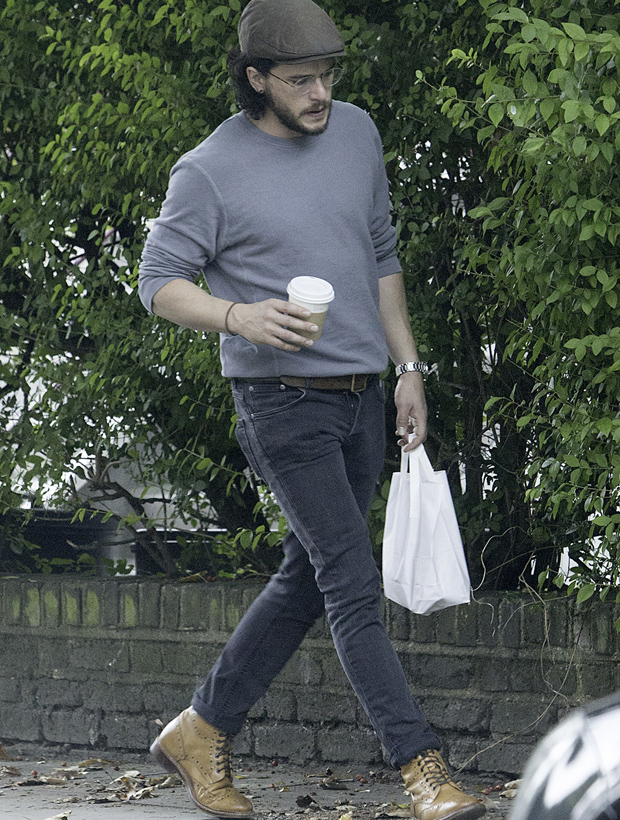 As for the title of Best Dressed, Crown actor, Matt Smith took the top spot for his dapper dress sense.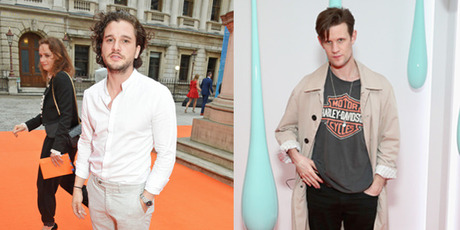 Tesla founder Elon Musk, and chart-topper Marshmello joined Harington while US rapper A$AP Rocky, and funny man Jeff Goldblum rounded out the top three under Smith.
Brooklyn Beckham, appears to have taken after his fashion mogul mother, Victoria Beckham, sliding in to ninth place where on the best dressed list of which he's the youngest of the fashionable bunch.
GQ Best-Dressed Men 2018
1. Matt Smith 2. A$AP Rocky 3. Jeff Goldblum 4. Harry Styles 5. Andrew Garfield 6. Skepta 7. Riz Ahmed 8. Ryan Reynolds 9. Brooklyn Beckham 10. Alessandro Michele
GQ Worst-Dressed Men 2018
1. Kit Harington 2. Paul Merton 3. Shmee150 4. Jacob Rees-Mogg 5. Morrissey 6. PewDiePie 7. Louis Theroux 8. Marshmello 9. Elon Musk 10. Joe Wicks