Amber Heard is dating someone new
Section

Publish Date

Sunday, 11 March 2018, 10:19AM
She broke up with Tesla billionaire Elon Musk for the second time in February.
But Amber Heard, 31, picked herself up and was back on the prowl as she was spotted out with Sean Penn, 57, at Sunset Tower Bar in Los Angeles on Saturday.
"They looked like they were on a date. They shared a bottle of red wine and were flirty and intimate," said a source according to Page Six.
"They were at times in deep conversation and at times laughing," added the insider.
The source continued that Amber showed up to the A-list haunt after gracing the WME pre-Oscar party where ex Elon was attending as well, reports Daily Mail.
"Amber showed up in the same dress she wore to the WME party for her date with Sean. She looked beautiful and seemed happy, even if she may have avoided a run-in with Elon earlier in the night," the source noted.
The ex-wife of Johnny Depp and the tech mogul originally started dating in 2016 but broke up after a year in an acrimonious split.
The 46-year-old billionaire revealed he'd been dumped by the actress, 31, and the breakup had caused him "severe emotional pain".
"She broke up with me more than I broke up with her, I think," Musk told Rolling Stone magazine. "I was really in love, and it hurt bad."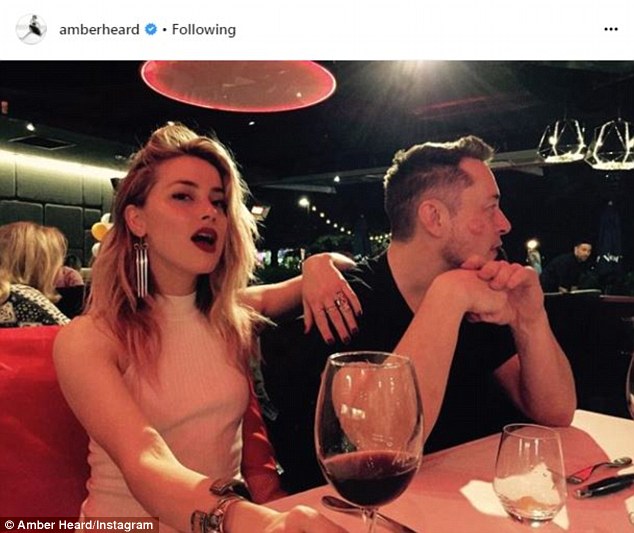 However, according to TMZ, this time around it was Musk who pulled the plug after deciding that the relationship just wasn't working.
Meanwhile, the Amber and Sean outing comes amidst reports that his ex Robin Wright, 51, married her younger French beau Clement Giraudet.
The House Of Cards star and the VIP relations manager for Saint Laurent were both spotted wearing bands on that finger of their left hands on Tuesday.
The couple flashed their rings at the UEFA Champions League match between Paris Saint Germain and Real Madrid at Parc des Princes stadium in Paris.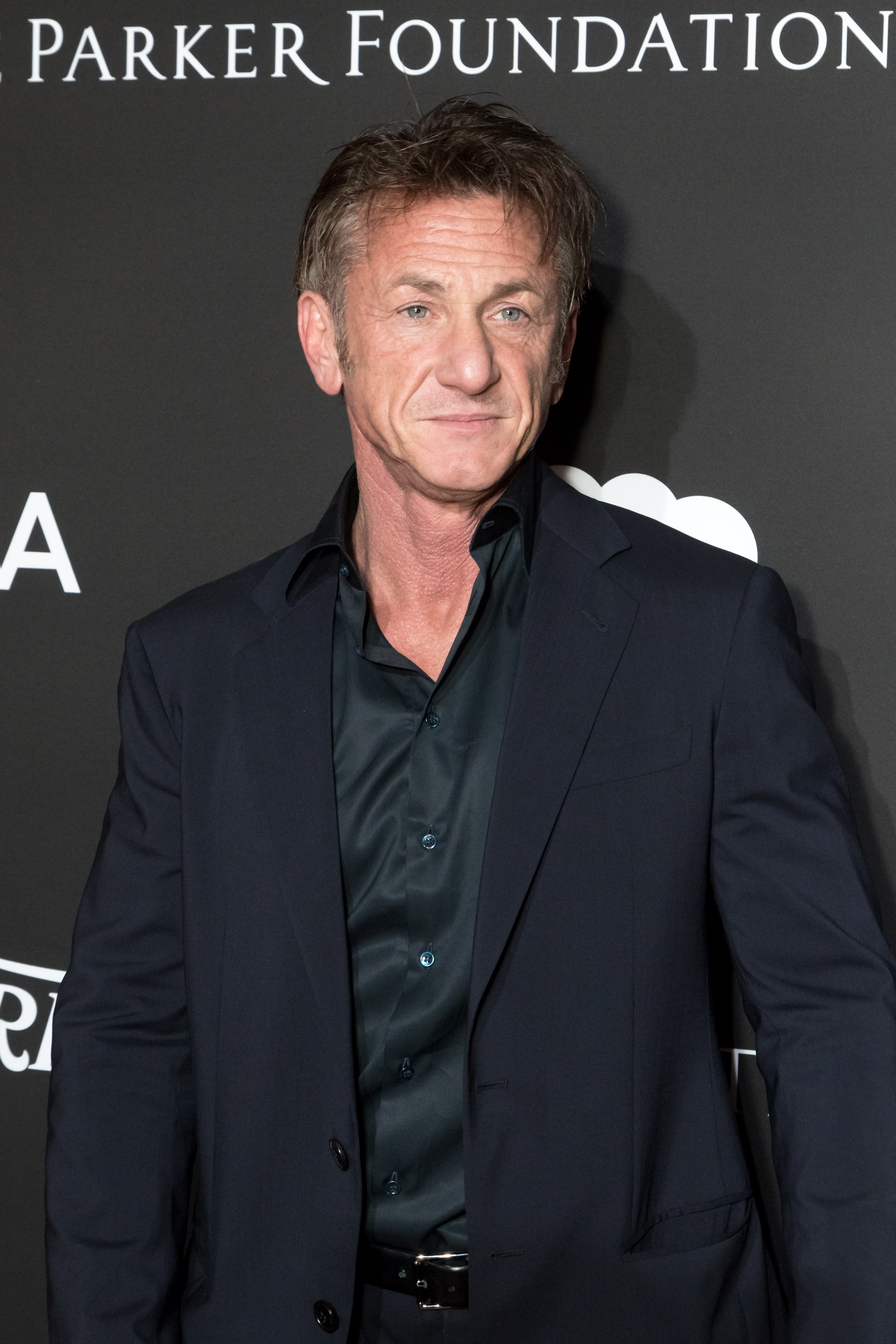 Sean and Robin began dating in 1989 following his divorce from Madonna after four years of marriage.
After breaking off and reconciling several times, Robin finally filed for divorce from Sean in 2009.
He went on to be linked to Charlize Theron in recent years as well.
And Amber was famously married to Hollywood star Johnny Depp whom she met while filming The Rum Diary with him in 2011.
They married in February 2015 with the actress filing for divorce in May 2016 and obtaining a restraining order against Depp after accusing him of domestic violence.