13 Reasons writer accused of sexual misconduct
Section

Publish Date

Wednesday, 14 February 2018, 12:41PM
The author of controversial teen novel 13 Reasons Why has been banned from the Society of Children's Book Writers and Illustrators following allegations of sexual misconduct.
According to Deadline, the ban occurred last year but just came to light and the society said Asher had "violated the SCBWI code of conduct in regard to harassment".
"Claims against them were investigated and, as a result, they are no longer members and neither will be appearing at any SCBWI events in the future."
However, Asher told BuzzFeed that he left the organization voluntarily and had been "thrown under the bus" in regards to the allegations.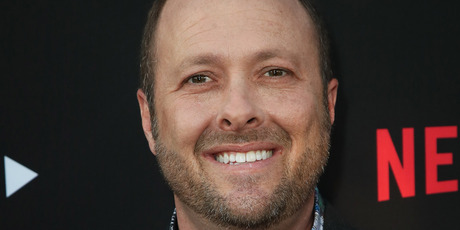 "It's very scary when you know people are just not going to believe you once you open your mouth," he said. "I feel very conflicted about it just because of what's going on in the culture and who's supposed to be believed and who's not."
The Oklahoma Writers' Federation also cancelled a planned keynote address by Asher at a conference in May.
Asher's Thirteen Reasons Why became a cultural phenomenon last year when it was adapted for Netflix. The series was slammed for depictions of rape, violence and suicide.
Netflix has a second season planned for the show and says it will still go ahead despite the allegations against Asher.
Netflix said in a statement that Asher was not involved in the new season and it would "not be impacted."
The series is due to air later this year.