The Bachelor just got so, so awkward
Author

Section

Publish Date

Tuesday, 11 April 2017, 9:42AM
One of our favourite Bachelorettes has gone home - and she had a few choice words for Bachelor Zac Franich on the way out.
Nina, a self-confessed geek and major Harry Potter fan, failed to receive a rose during last night's elimination, and things quickly got awkward.
After an uncomfortable moment when it seemed like she wasn't going to leave at all, things got even more tense when she decided to skip the formalities and tell Franich exactly how she felt about the situation.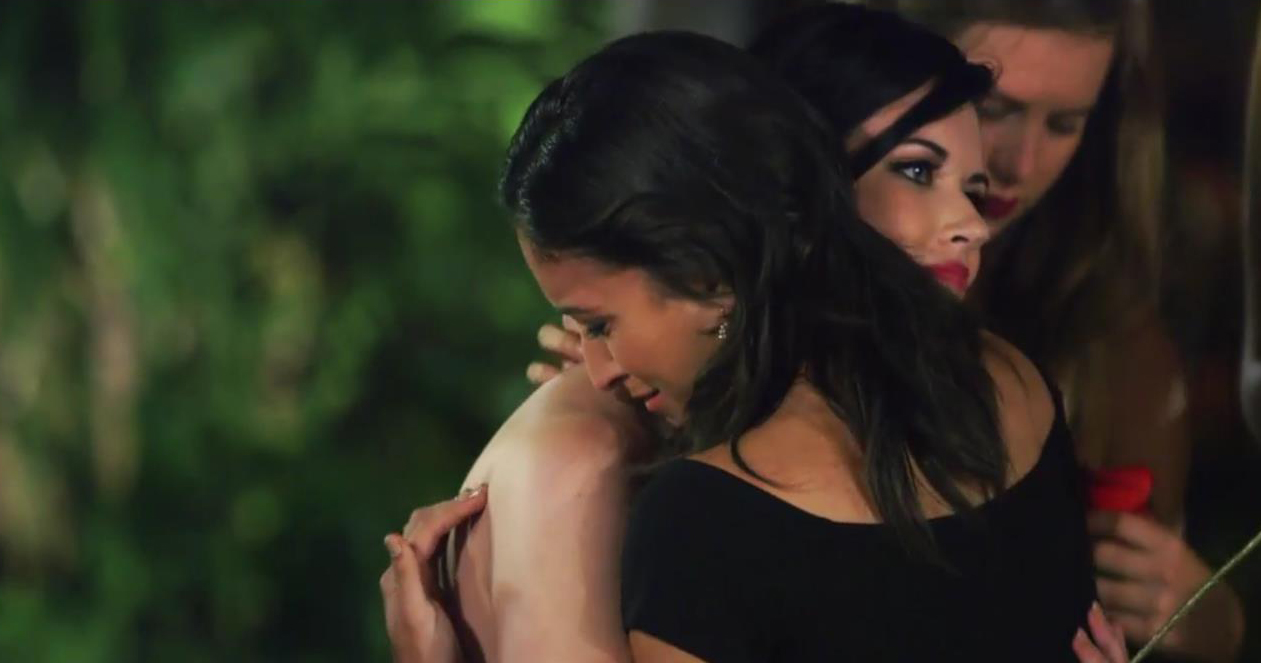 Read more: • Classic reality TV trick stuns Bachelor • Intruder alert in The Bachelor house
"Thank you for giving me this opportunity," she began, before firing up.
"I've got to admit though, I feel like you didn't really give me a chance," she said.
"I don't do well in those group settings.
"I really don't."
Her outburst led to some shocked reactions by her fellow Bachelorettes - including this stunned expression from Molly.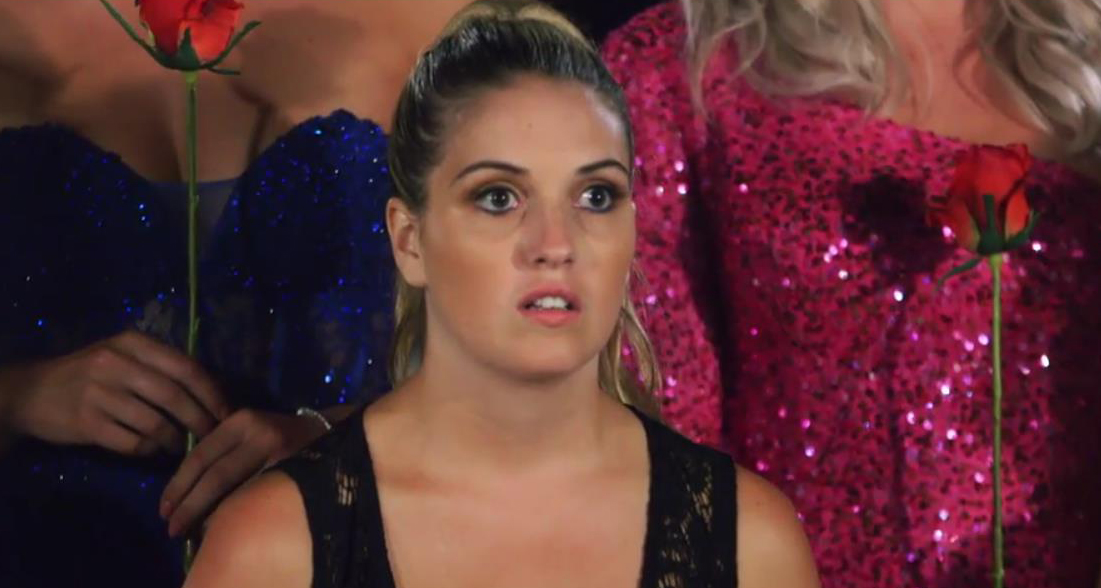 It seemed like Franich didn't really know what to say, before coming up with this zinger: "I'm sorry you feel that way".
"It is really tough, and I guess sometimes I've just got to go off a gut feeling."
Despite the intense awkwardness of this interaction, you've got to admire Nina's bravery; most eliminated Bachelorettes go for the classic, "it was really nice getting to know you," before the inevitable follow-up: "You've got so many beautiful girls to choose from".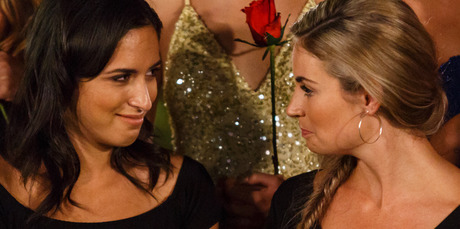 It's a shame to see her go: Nina had carved out a space in our hearts as the shy, self-deprecating book nerd incapable of saying more than three words without a nervous laugh.
Fans took to Twitter to show their support for her.
I love that Nina was the only only that had the balls to give it back "you didn't give me a chance" - nice one girlfriend!! #thebachelornz

— Livvy (@Livvy_64) April 10, 2017
Flatmate: "I can't believe he got rid of Nina for SEQUIN SAUSAGE Vanessa" #TheBachelorNZ

— My Mum on the Bach (@mymumonthebach) April 10, 2017
Well done Nina.. You didn't give me a chance anyway.. Sassy girl. You a strong independent girl, who don't need no bachelor #Thebachelornz

— Andrew Kay (@AndrewKayNZ) April 10, 2017
Last week she said she was like an onion that Franich had managed to peel back two out of 10 layers, but it seems two was enough for the Orewa lifesaver to make his call.
Who is the real Nina, 10 onion layers deep? We may never know.