What to eat: The Jefferson becomes The Jane, fruit pies and one day in France
Author

Section

Publish Date

Saturday, 26 August 2017, 4:55PM
The sun is shining and life is good. Look after yourself by fueling your body with our newest recipe finds, places to eat out and check out some of the best events to get to over the weekend.
Dining in
• Savoury green herb crepes with chicken filling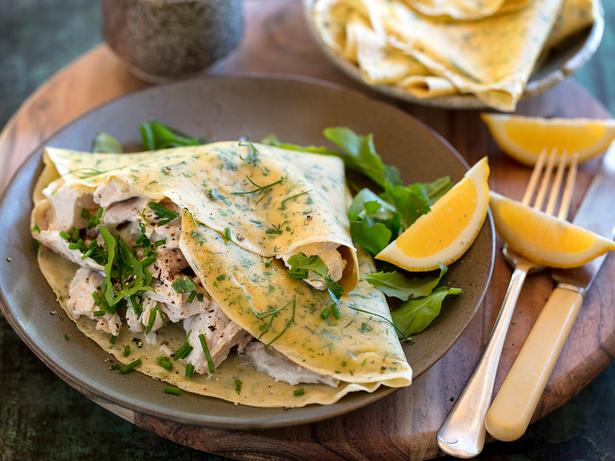 This is the perfect recipe for sweet or savoury pancakes. This one has been made with green herbs and filled with a tasty chicken filling. Pair with a chilled glass of wine for a light weekend bite.
See the recipe over on viva.co.nz.
• Why fruit pies are the perfect dessert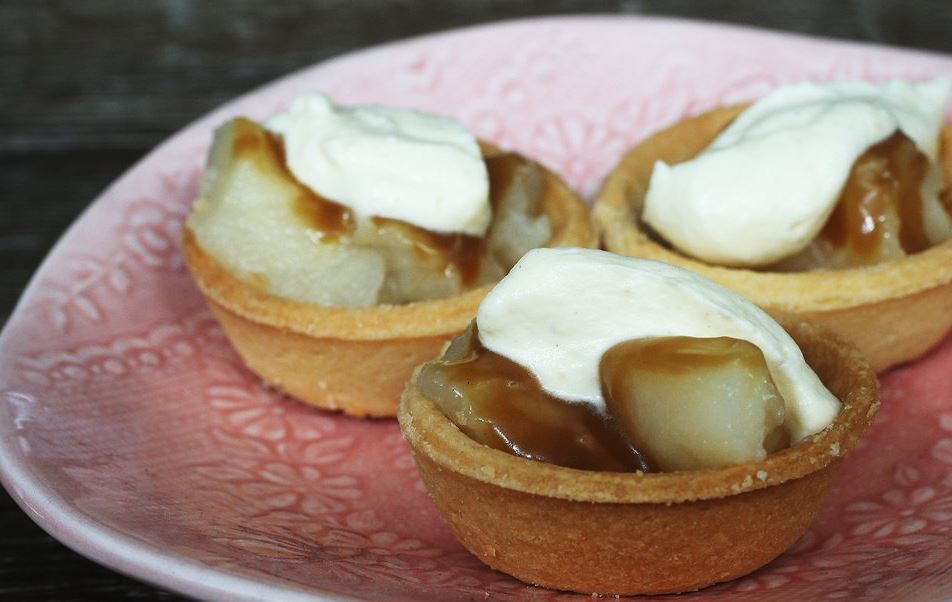 Pastry and fruit is one of food writer Delaney Mes' favourite dessert combos. Think shortcake, tarte tartin and the classic apple pie. This week she has shared two easy recipes with us, which can be simplified even further by using tinned fruits and pre-made pastry shells.
See Delaney Mes' recipes here.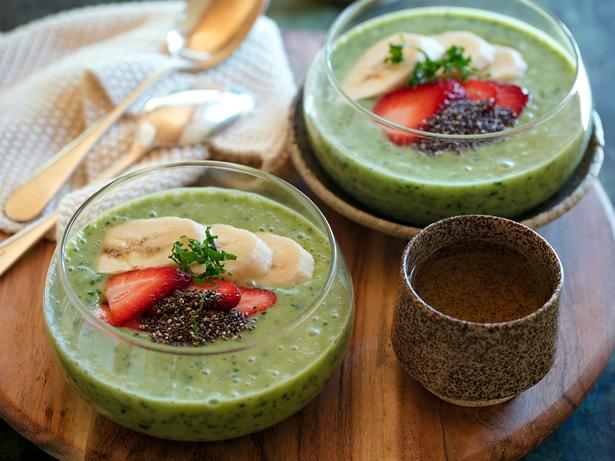 Angela Casley whipped up a healthy recipe over on Viva this week. Filled with kiwifruit, kale, coconut yoghurt and banana, this fresh smoothie is blended to the perfect consistency for a smoothie bowl. Top with chia seeds and a little more fruit to finish.
Find the recipe at viva.co.nz.
Dining out
• Brunch at Once Strangers Cafe on Symonds Street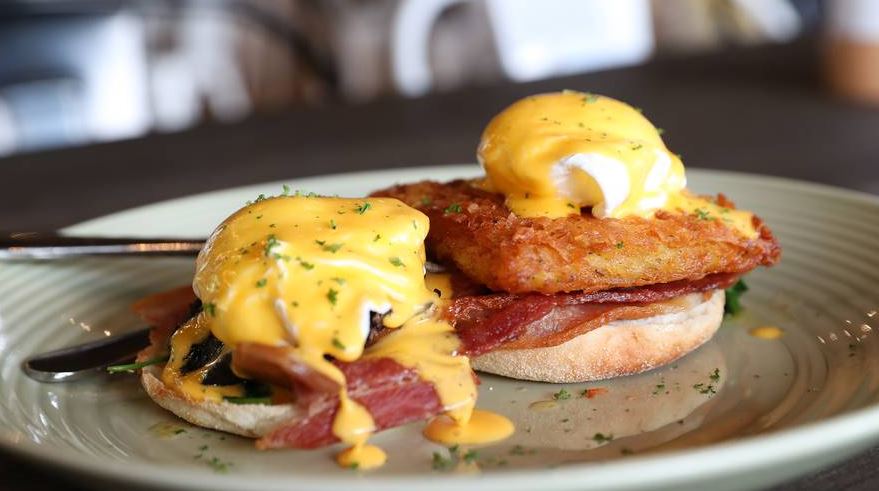 Looking for a new brunch spot this weekend? Once Strangers has recently opened in Eden Terrace and is offering the basics from "eggs benny" to waffles, or grab a pork belly bao or fish tacos for a little something more lunch-worthy.
Sarah Daniell checked out the new opening and said Once Strangers "is a cafe that seems slightly out of step with the predominantly grunge-vibe: a pristine, humble little place that feels, well, like the Pollyanna imposter. It's like stumbling into somewhere holy in the middle of Kings Cross at 2am."
Read the full review here.
• Restaurant review: Feriza's, Wynyard Quarter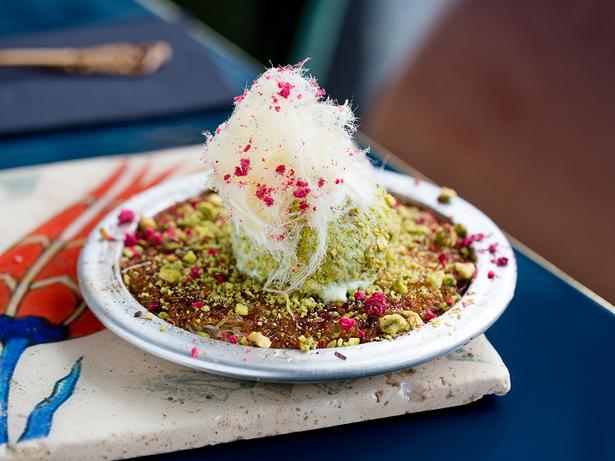 Feriza's brings a professional formula to the Viaduct, writes Viva's eating out editor Jesse Mulligan.
He boasts about the sweet pistachio icecream dessert but says "there's a fine line between impressive and depressive, and Feriza's is skating it."
See Jesse Mulligan's full review on Viva.co.nz.
Health fix
• How Instagramming your food can make it taste better
Food photography has skyrocketed over the past few years - and that is clear as you won't be able to check your Instagram feed without at least one picture of someone's meal popping up each day.
A new study says those people who stop to take photos of their food before they eat it are actually on to the right idea. That's because those people are paying more attention to the food's smell and aesthetics.
Read the full article here.
• NZ study suggests avos are good for the gut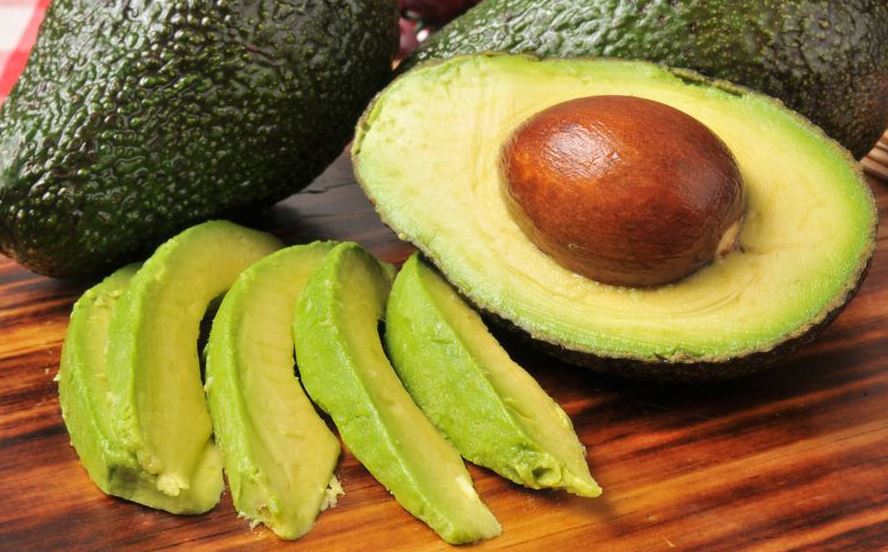 A first-of-its-kind Kiwi study may have just found another reason to eat avocados: the fruit may boost gut health.
While avocados contain compounds that are already known to support cardiovascular health and blood glucose regulation, and have anti-inflammatory benefits, a study by scientists at Plant and Food Research has proven the first to examine the direct effect on gut health.
See the full story here.
Foodie events
• The Jefferson becomes The Jane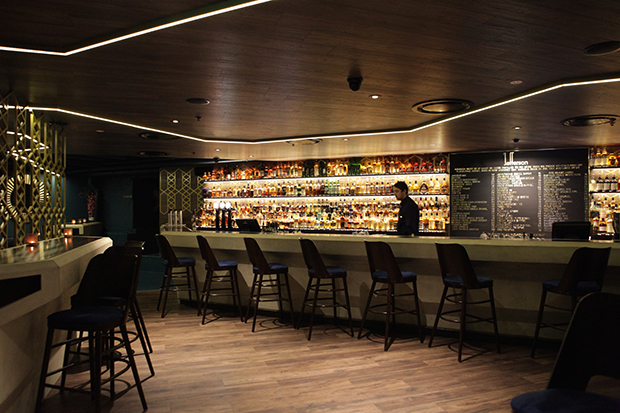 Whisky isn't just a man's drink anymore. Auckland whisky bar The Jefferson is channelling it's feminine side by transforming into The Jane for five days through NZ Fashion Week.
The Jane - aptly named after Thomas Jefferson's mother - will be serving up a limited edition menu of whisky cocktails, inspired by great women in history, alongside various spirited events mid-week.
Events include a Perrier-Jouët champagne tasting session led by acclaimed international bartender and champagne connoisseur Bridget Schmidt and Women Who Whiskey by The Whisky Girl a.k.a. Tash McGill. This year, McGill will teach you everything you would ever want to know about whisky and more. Or try your hand at mastering the art of cocktail-making with The Jefferson's skilled bar staff.
For more information and to book tickets, which are limited, see their website.
• One day in France (in Auckland)
Over 30 stalls will be set up at Shed 10 for Le French Festival this Saturday. Treat yourself to all the French fare including croissants, French wine, cheese, crepes and more.
While you wander around scoffing your face, visit the stalls selling French-inspired jewellery, crafts and you can even learn a few phrases from language school Alliance Francaise.
It's free entry and children are welcome. Bon appétit!
See the Facebook event here.