The best food to make and eat this weekend
Author

Section

Publish Date

Friday, 24 November 2017, 1:42PM
Heading out or staying in, here are all our favourite food bites for the weekend.
DINING OUT
• The new Viaduct restaurant you must visit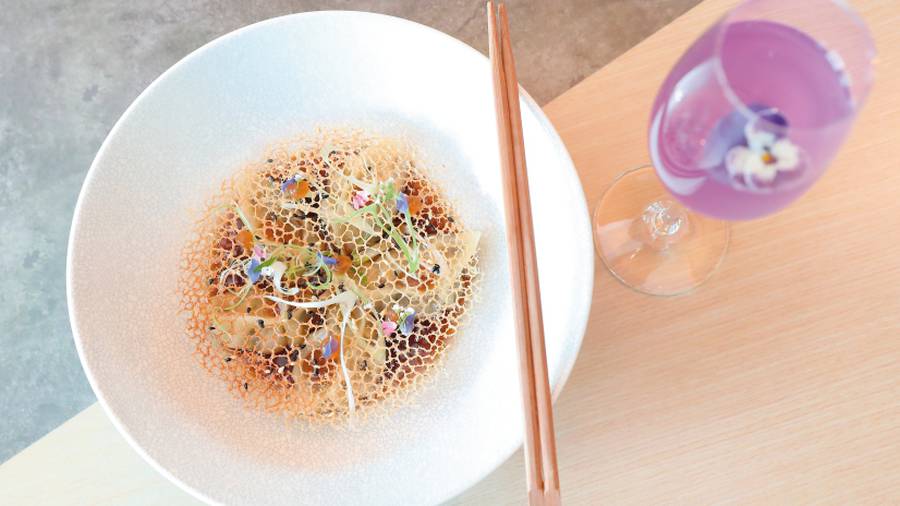 New restaurant, Beast and Butterflies, has opened on Auckland's Viaduct and Canvas writer Kim Knight says it exceeded her expectations.
"The menu is billed as Pacific Rim with street food influences. This downplays the finesse that lifts, say, a plate of shiitake and tofu gyoza (above) from dumpling to daring. Delicate crimped parcels arrived beneath a lacy wisp of soy and sesame-infused starch. Style and substance," she writes.
See Kim Knight's full review here.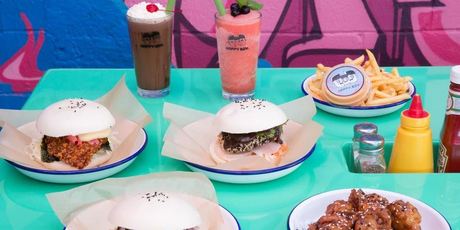 If you haven't managed to get along to Happy Boy Eatery yet, reviewer Peter Calder has a hot tip for avoiding the queues that still snake out the door: try heading in for an early 4.30pm dinner with the kids.
"All the burgers (there are six, including a tofu option) got the thumbs up from the party of six: the accoutrements, which sang with Asian grace notes, such as coriander, five spice, daikon and kimchi, were burstingly fresh..."
PSA: Happy Boy Eatery is also now on UberEats if you really want to avoid those queues!
Read Peter Calder's full review here.
DINING IN
• Recipe: Homemade organic Jelly Tips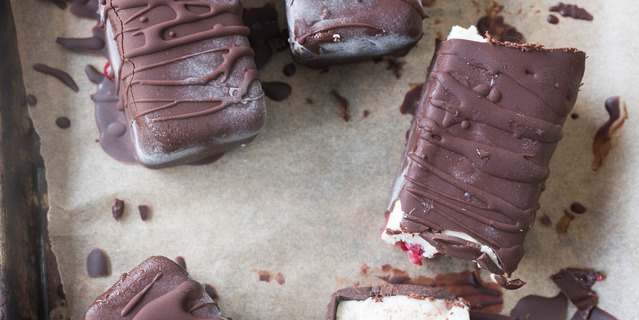 Love a Jelly Tip but hate the guilty feels associated with eating it? Now you can make your own organic version at home.
Bite's Megan May has an updated version of the Jelly Tip that still has all the yum flavours of the original but is made using only wholefood ingredients.
See here for the recipe over on bite.co.nz.
• Recipe: Fried fish with chilli jam and coconut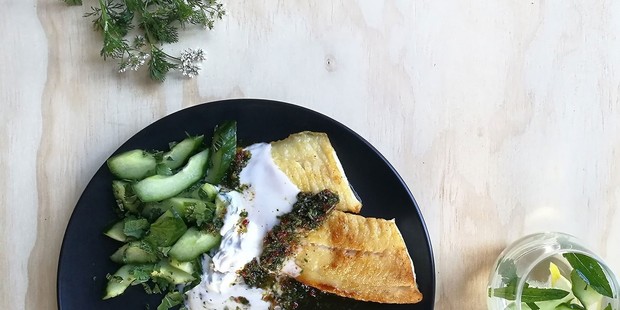 Hot chilli jam, creamy coconut and cool cucumber makes for a perfect trio in this fish dish, best served on hot, fluffy rice.
See the recipe over on bite.co.nz.
• Date pancakes with zesty lemon syrup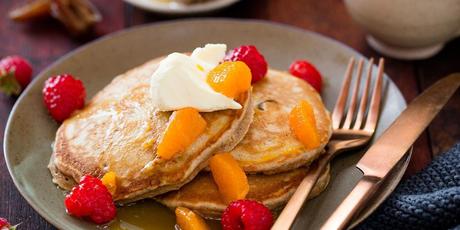 Start the weekend right with this tasty take on pancakes from Angela Casley using dates, cinnamon and nutmeg then a drizzle of zesty lemon syrup to top them off.
See the recipe by Angela over on viva.co.nz.
HEALTH FIX
• The secret to stopping bagged lettuce going soggy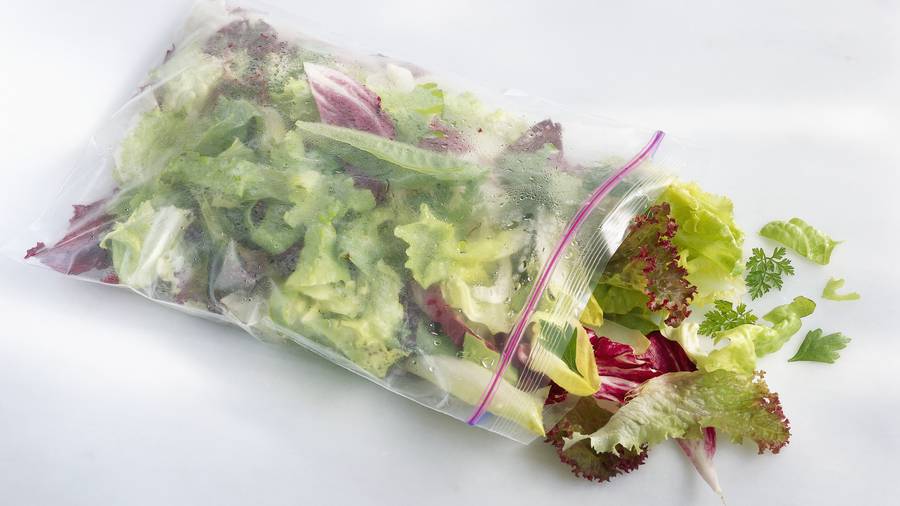 There is nothing more frustrating than taking a bag of salad out of the fridge only to find it limp and rotting.
Using just one simple household item, a woman's hack shared to Twitter went viral this week.
Read the full story here.
• Eating dinner quickly increases risk of heart attack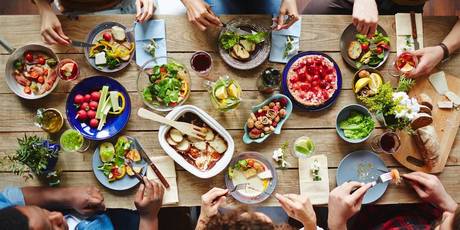 Diners who gobble down their food are five times more likely to develop symptoms which raise their risk of a heart attack compared to those who savour each mouthful, say researchers.
See the full story here.
FOODIE EVENTS
The family-oriented festival of food, live music and unique Christmas gifts is back for another year.
If, like us, you'll be there for the food, don't go home without sampling the delicious curries and roti, gozleme - a savoury Turkish flat bread, raw fish, vegan treats and classic hot dogs.
And to keep hydrated pick up an Aloha shave-ice for the kids and a Harpoon Nitro Cold Brew for you - the best way to get your caffeine fix this summer.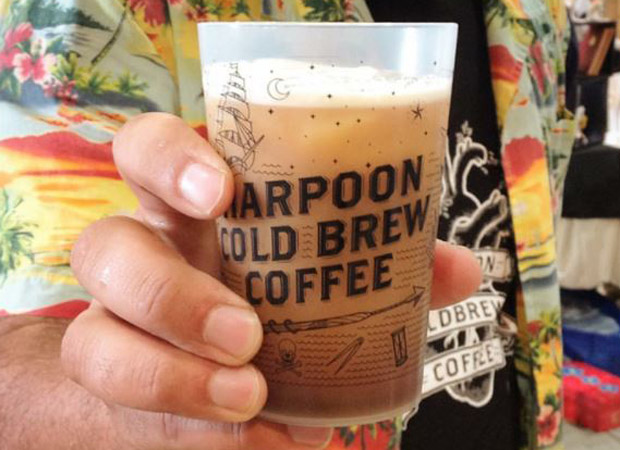 Details: November 25, Grey Lynn Park. Free entry.
Grey Goose vodka is opening a pop-up bar with a French twist in Auckland's newest city laneway; Custom Lane.
The pop-up bar will offer French-inspired vodka cocktails, including the Le Grand Fizz, combining their signature vodka with elderflower liqueur, lime and soda. The cocktails on offer also have cleverly paired bites, from chocolate tarts to crostini and crêpes from a cart on site.
Details: Starting this Friday night, the Grey Goose pop-up bar will be open most evenings from 3pm until December 9. See the Eventfinda listing for more information.