Korean meatballs, food rules and the low-down on canola oil
Author

Section

Publish Date

Friday, 1 September 2017, 4:22PM
Make the most of your weekend with our newest recipe finds, places to eat out and check out some of the best spots to treat dad for Father's Day this weekend.
DINING IN
• Megan May's beetroot and macadamia ricotta salad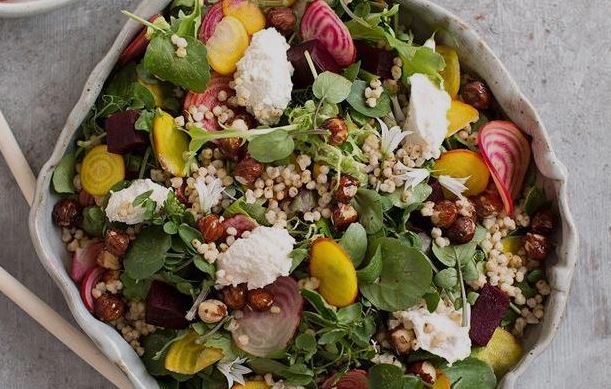 If you're bored with your usual salad for lunch, gather up a few unique ingredients and try this recipe from Megan May's new book, Little Bird Goodness. Her beetroot salad features macadamia ricotta, candied hazelnuts, pickled onion and butter lettuce.
See the recipe over on viva.co.nz.
• Jan Bilton's "Crazy Korean meatballs"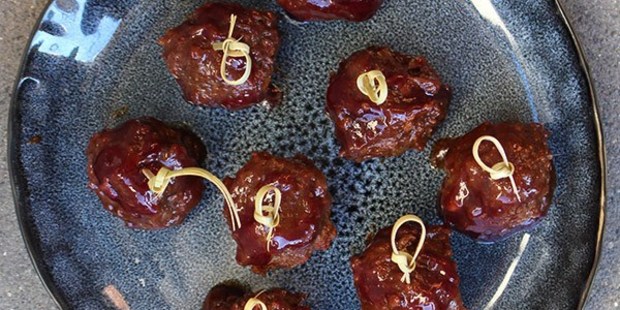 Korean-style food is on trend at the moment. We're seeing kimchi being added to more of our dishes and we're big fans of bao-burgers with crispy chicken and pork belly. Try this recipe for sticky Korean meatballs, great served on rice for dinner or as nibbles with 5 o'clock drinks.
Find the recipe from bite.co.nz here.
Potatoes are a hearty side addition to any meal, but this recipe for "loaded" potatoes should be filling enough as a main. Open up those taters and try Kathy Peterson's idea of stuffing them with rainbow shard, dijon and a topping of melty cheddar cheese. And rather than tossing the tops, bake them alongside as crispy potato skins.
Check out the recipe here from bite.co.nz.
DINING OUT
• Honeybear in Ponsonby Central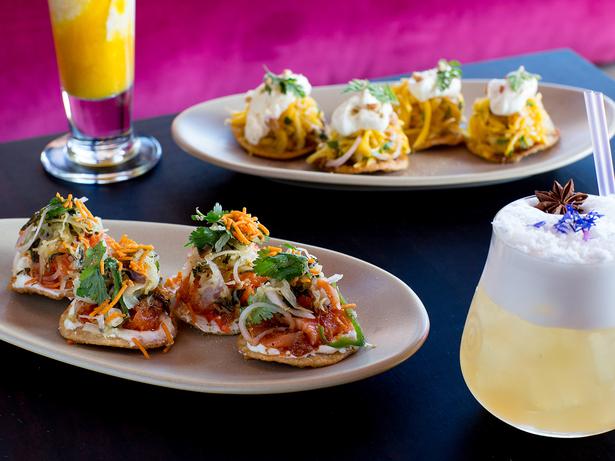 Want to try Honeybear in Ponsonby Central this weekend? A word of warning: Viva eating out editor Jesse Mulligan wasn't convinced with the new Indian street food joint writing "most of what I ate was a disappointment, some of it alarmingly so. I ordered almost everything and finished almost nothing, the lack of flavour causing a crisis of appetite."
But that's just one man's opinion. Why not head along and try for yourself?
See Jesse Mulligan's review here.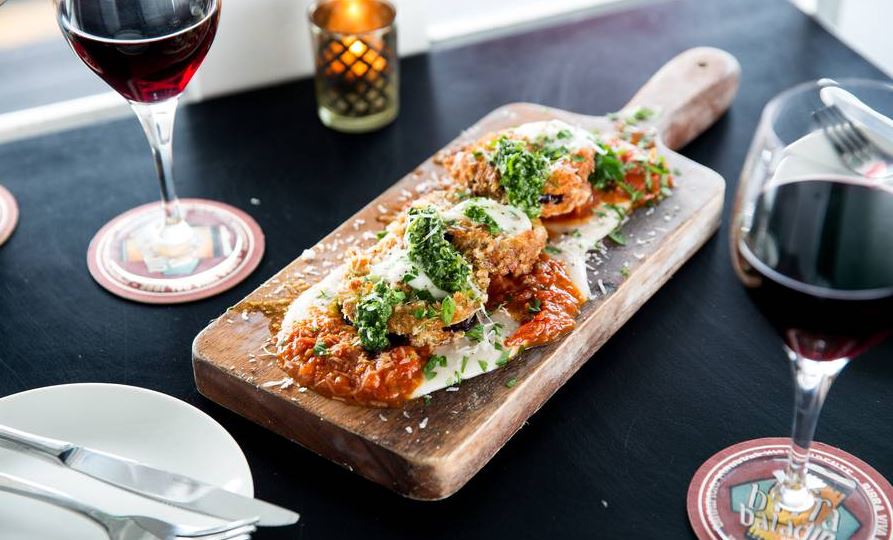 Meanwhile, Peter Calder has raved about Kingsland's newest Italian restaurant Venosa, giving it a big 5 stars.
"The food is unpretentious though far from unrefined; simple though far from plain. In a city where it sometimes seems every place is straining for effect, Venosa makes everything look effortless," he wrote.
See Peter Calder's 5-star review here.
• Where to eat during Fashion Week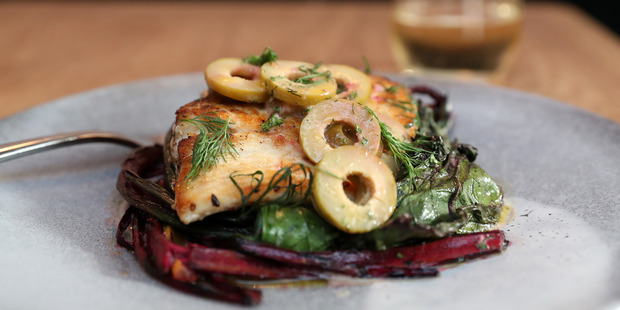 Any well-connected fashionista will find themselves drained by Fashion Week's full schedule and in need of a bite to eat before and after those runway shows. Viva's Deborah Raj has rounded up a list of places to see and be seen dining at around Auckland.
See the full article over at viva.co.nz.
HEALTH FIX
• Which healthy food rules are actually true?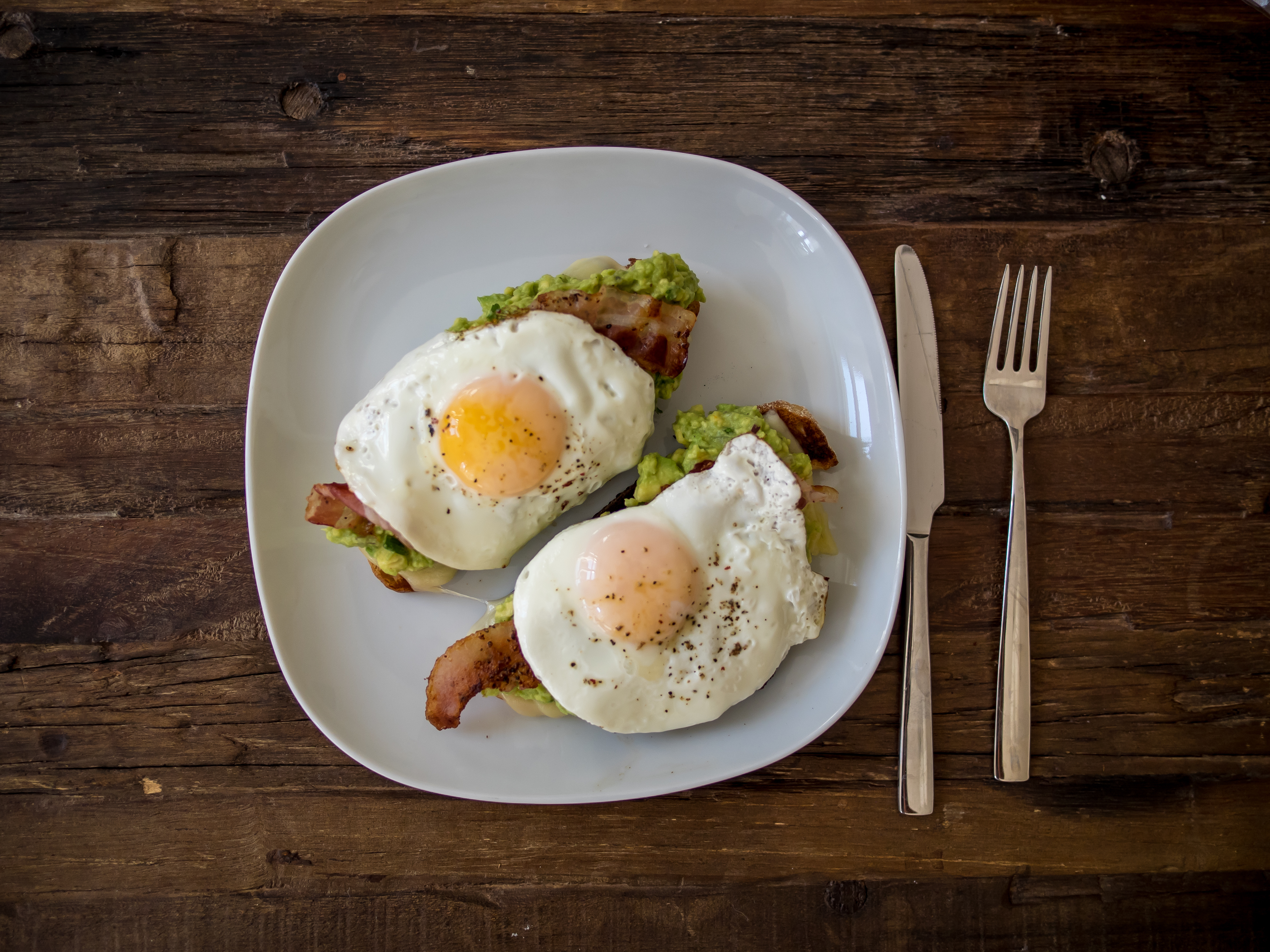 Are fats really that bad for you? Will cutting back on them help you to lose weight? And should you be eating the recommended five-a-day?
Some studies now suggest you may actually only need three servings of raw veg a day.
Find out more in the full article here.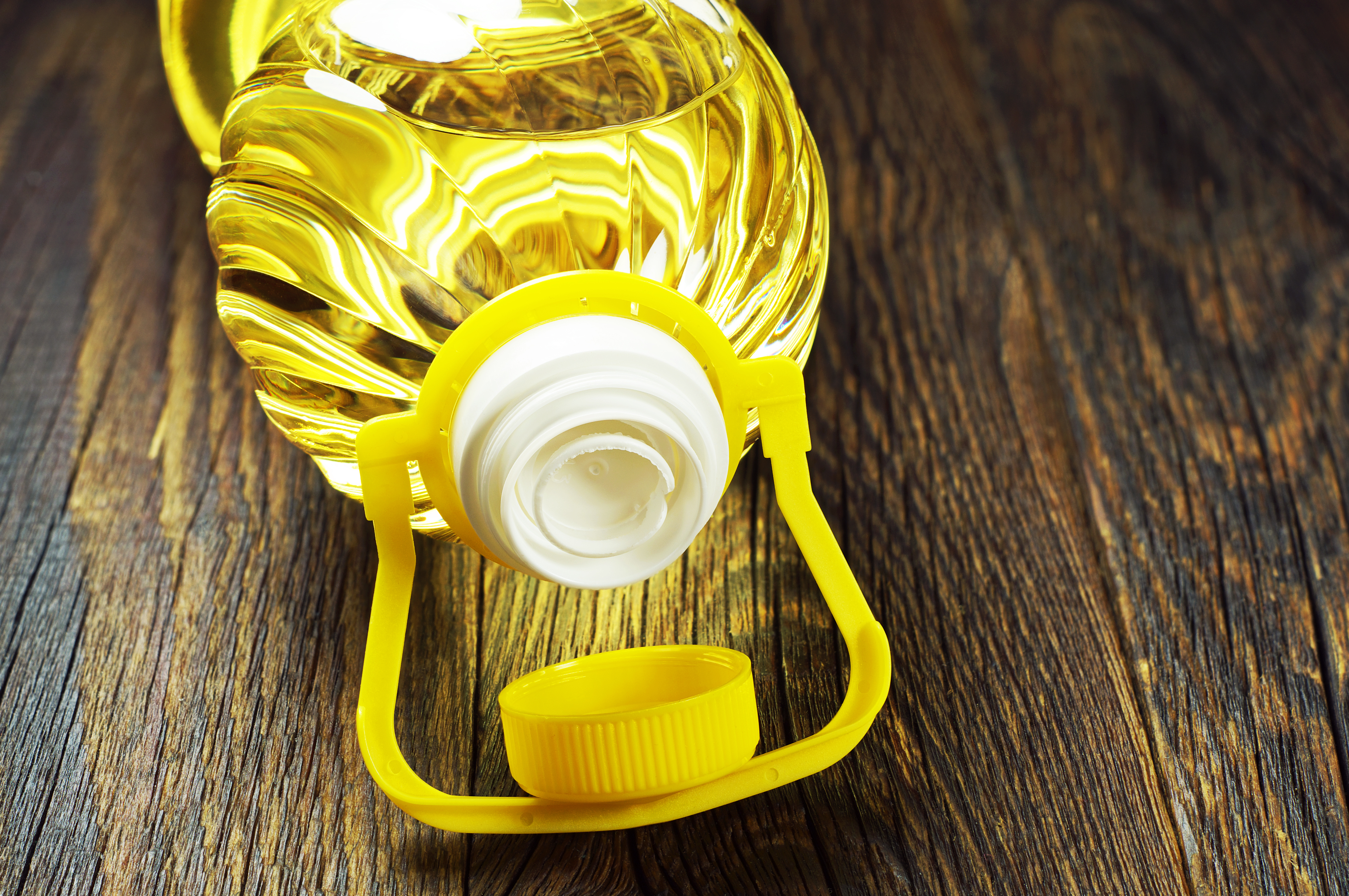 Canola oil has long been a staple in households because it's cheap, convenient and labelled "heart healthy" given it contains no cholesterol. However we're increasingly being told to steer clear of canola as it's deemed one of the worst oils for our health.
So what gives?
Read more here over on bite.co.nz.
• Has the cure for peanut allergies been found?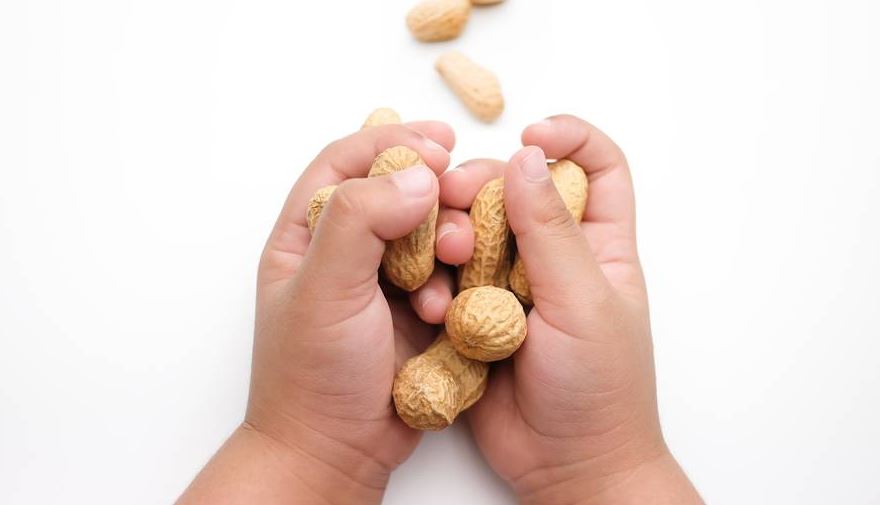 Researchers believe they may have the found a cure for life-threatening peanut allergies.
A clinical trial has lead to the breakthrough which found two-thirds of children who underwent experimental immunotherapy treatment were cured of their allergy up to four years on.
See the full article here.
FOODIE EVENTS
• Treat dad to a Father's Day special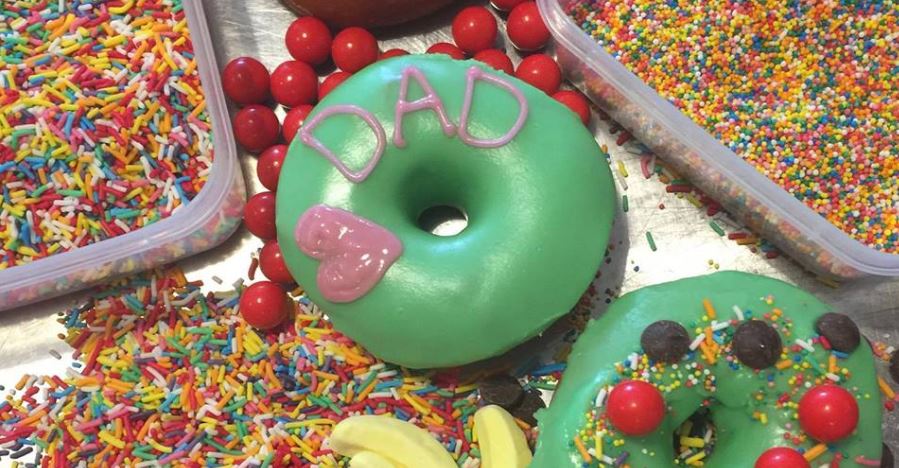 What day is Father's Day? This Sunday is Father's Day and if you've just remembered and haven't had time to get him a pressie, don't fret, food is always a winner. Treat dad to a $25 burger and beer special at 16 Tun, decorate your own DAD doughnuts at Doornuts, pick up a half price pizza at Stack Pub in Queenstown or a free classic Sunday roast at The Bluestone Room.
For more Father's Day ideas see Eventfinda's collection here.