Food news: Celebrate Matariki with kumara
Author

Section

Publish Date

Sunday, 2 July 2017, 3:53PM
DINE IN
• Poppy seed and pistachio honey cake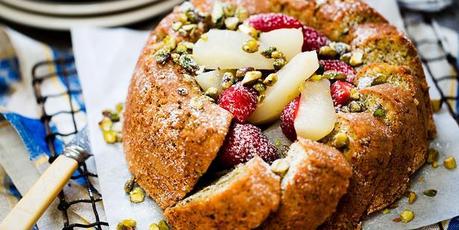 This poppy seed cake is the perfect daytime dessert. Add a little extra flash and splendour with some poached pears or for a burst of winter colour add some chopped guava halves and kiwifruit.
See Angela Casley's recipe on viva.co.nz here.
• Celebrate Matariki with kumara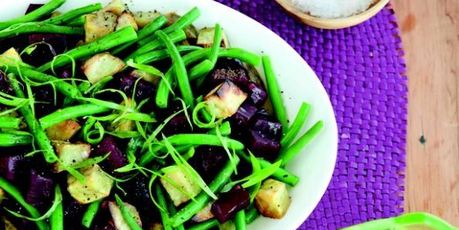 Kumara: known under many names, including kuara, kuawara, uala, umara and of course kumara or sweet potato, these starchy tubers were an important food source for Islanders before the Europeans arrived.
Celebrate Mataraki with Annabel Langbein's three delicious kumara recipes.
See Annabel Langbein's Matariki recipes here.
DINE OUT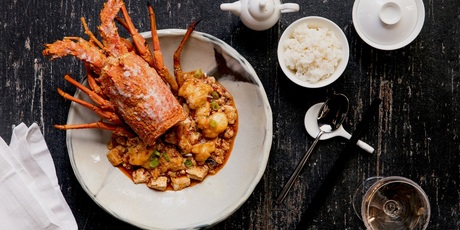 Huami is a new contemporary, authentic Chinese restaurant that boasts world-class design, ambiance and traditional cuisine with a modern twist.
The menu highlights exceptional dishes from regional provinces across China including Canton, Sichuan, Huaiyang and Beijing. They focus on using fresh seasonal produce and feature signature dishes including wood-fired Peking duck, hand crafted dim sums, braised New Zealand abalone, and crayfish.
Huami opens its big red doors on Federal St this Saturday and is an experience not to be missed.
For more information see the website here.
• Brunch menu at Harlan Pepper
Harlan Pepper is so new it doesn't have a website. Canvas magazine headed in to try the Kingsland eatery's brunch menu.
"The menu was far more down-to-earth than we expected, seeming to focus more than the usual fare found in so many cafes of a Sunday morning."
Read the full review here.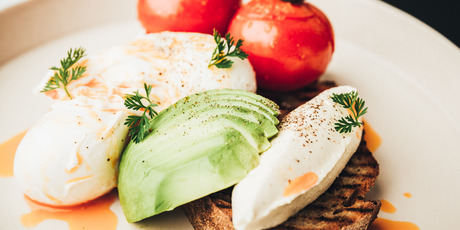 Early morning city dwellers and ferry commuters can now enjoy a new Viaduct breakfast option, at Botswana Butchery in Auckland's Ferry Building.
The menu is bursting with flavour, with dishes such as Toasted Honey Granola, Stewart Island Smoked Salmon, Breakfast Sandwich, Eggs Benedict, and the Botswana Big Breakfast.
Kicking off this week, their breakfast offerings will be available 7 days a week, from 7.00am until 11.30am.
For more details see their website.
HEALTH FIX
• Foods that will cut chance of early menopause by 60 per cent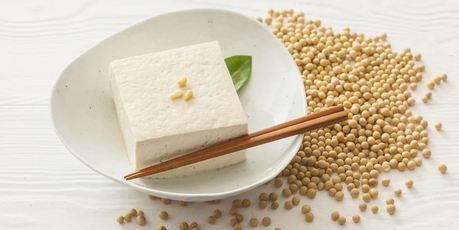 Women who eat tofu, soy and other foods high in vegetable protein slash the risk of early menopause by up to 60 per cent, a major study has found.
According to research, reaching menopause early - before the age of 45 - increases the risk of heart disease, osteoporosis and early cognitive decline.
Read the full story here.
• How healthy is your favourite sushi?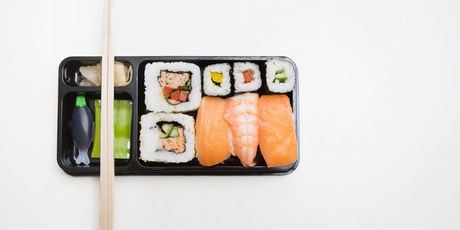 Sushi is universally considered a healthy meal to grab on the run. The range of foods often labelled as "sushi" is wide, and can include sashimi itself as well as a range of rolls made with plenty of sugary rice and fried fillings.
It is for this reason that not all sushi is created equal when it comes to nutrition. So if sushi is often on your list of healthy lunch options, we've pulled together a list of the good and not so good choices.
Read the full story here.
FOODIE EVENTS
• Food Space presents Puna Kai
Celebrate Matariki, the Maori New Year, at Silo Park this weekend with kai, tunes and markets. Street food vendors such as Lalele Organic, Puha & Pakeha, Langos and House of Dumplings will have their food trucks on site.
See the Facebook event here.