Brit Awards: The worst red carpet ever?
Section

Publish Date

Thursday, 23 February 2017, 2:26PM
Music award red carpets are notorious for bringing out the weirdest in celebrity style. Usually though, amid the meat dresses and necks draped with dying swans, there's a peppering of good old fashioned red carpet glamour.
But at this year's Brit Awards, attempts to pull off couture were just rendered reminiscent of odd Disney princess gowns and efforts to be edgy translated to what we can best describe as 80s bedding.
Even seasoned red carpet goers such as Ellie Goulding and Rita Ora failed to hit the mark. Beginning with the worst, here are our picks from this year's Brit Awards red carpet.
THE WORST
Charli XCX
Back in 2014, Charli told the Daily Telegraph: "I don't think people get that I want everything to be super-tacky."
Fast forward three years and it looks like she's achieved her goal by wrapping herself in the valance that adorned her bed base in the 80s.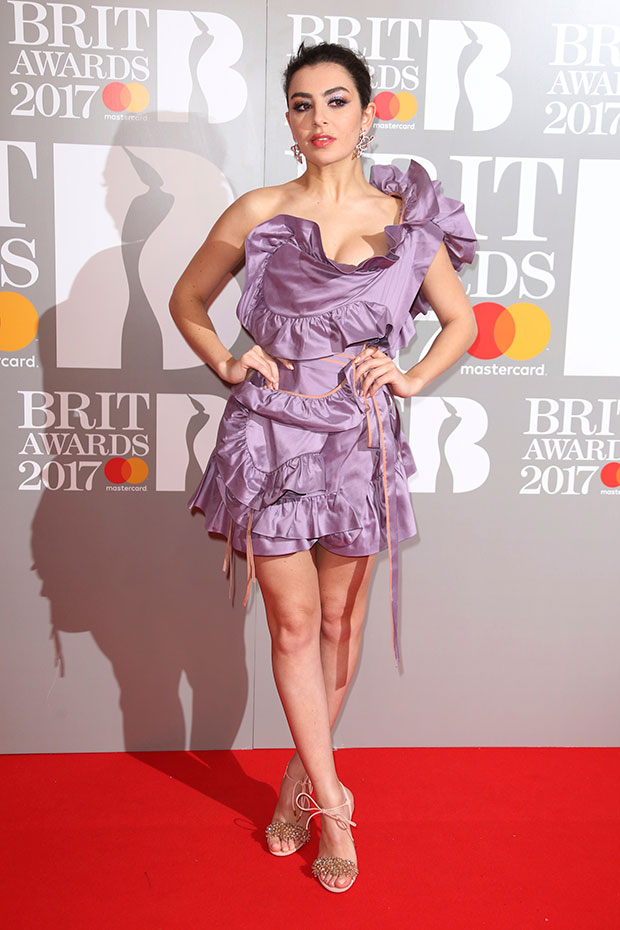 Ellie Goulding
It had the makings of a great music awards look, but the fit, thigh-high split and strange chain detailing have let Goulding down on this occasion.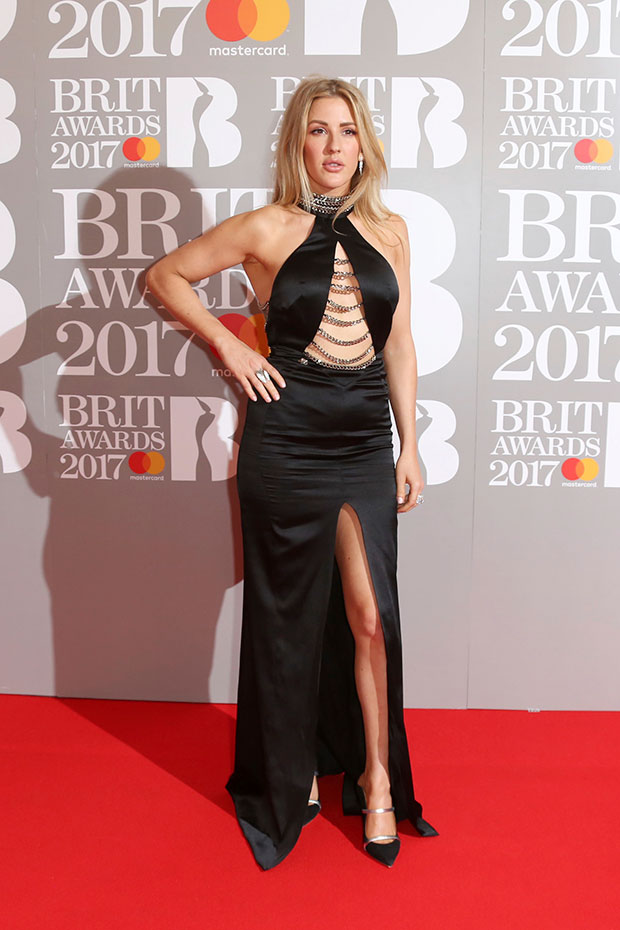 Little Mix
Four chances to pick a winning dress. Four failed attempts.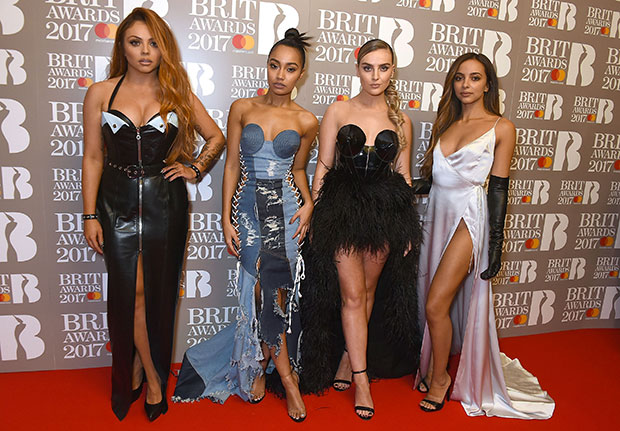 Eliza Cummings
It may have been the most daring in terms of fabric, colour and glamorous lengths, but this attempt at bringing some couture vibes to the red carpet left Cummings looking like a princess escaped from a lunchtime Disney parade rather than an A-list star on the awards trail.
Nicole Scherzinger
Straight out of the 80s, Scherzinger added insult to injury by sporting a crimped backcomb with her matching blazer and boots combo.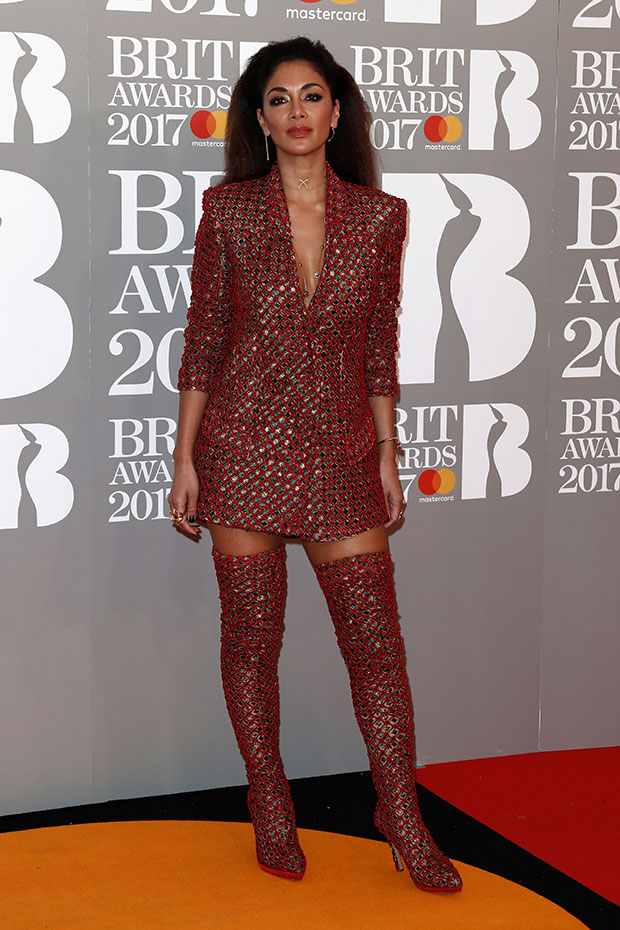 Pixie Lott
Part Game of Thrones, part space cadet, we also can't get past the fact that Pixie Lott's tassels look like the shredded innards of a cassette tape.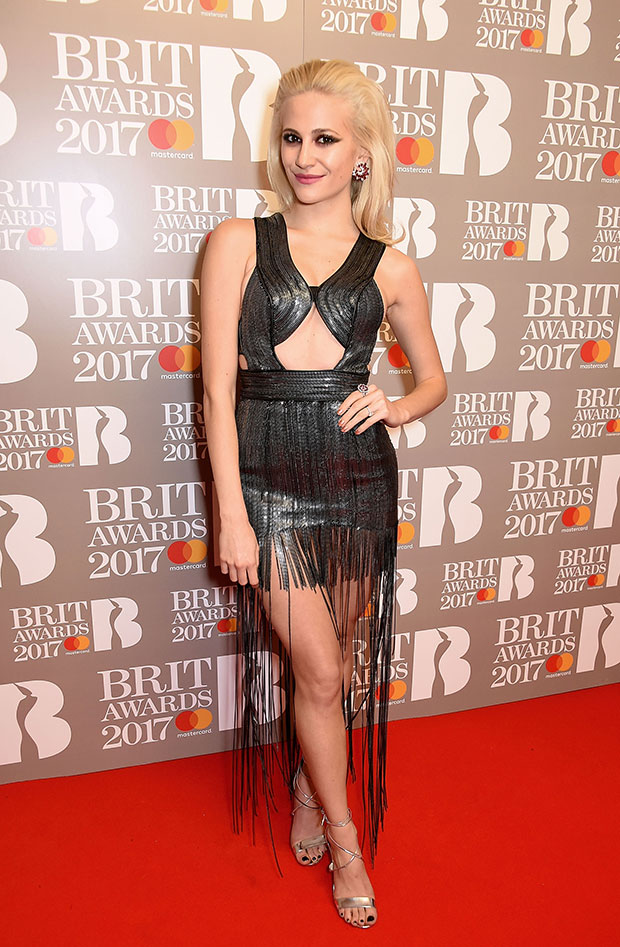 Katy Perry
Starting with a funny little nugget atop her head, Perry's dress is a bad colour choice for her and looks like it's turning mouldy at the bottom.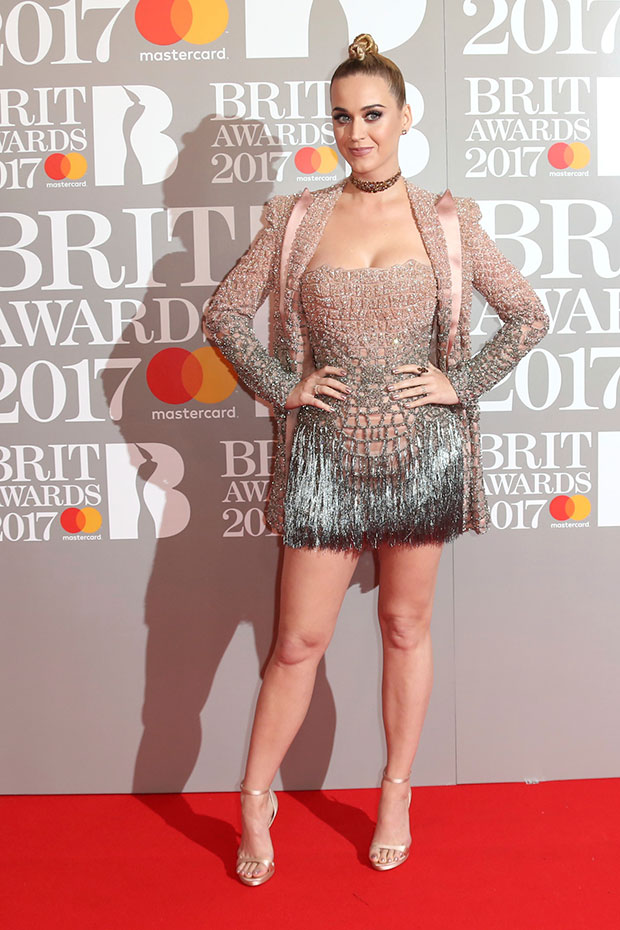 Rita Ora
Will camo-glam ever take off? If Rita Ora can't make it look good, then it's destined to die in a fire of shrubbery and glitter.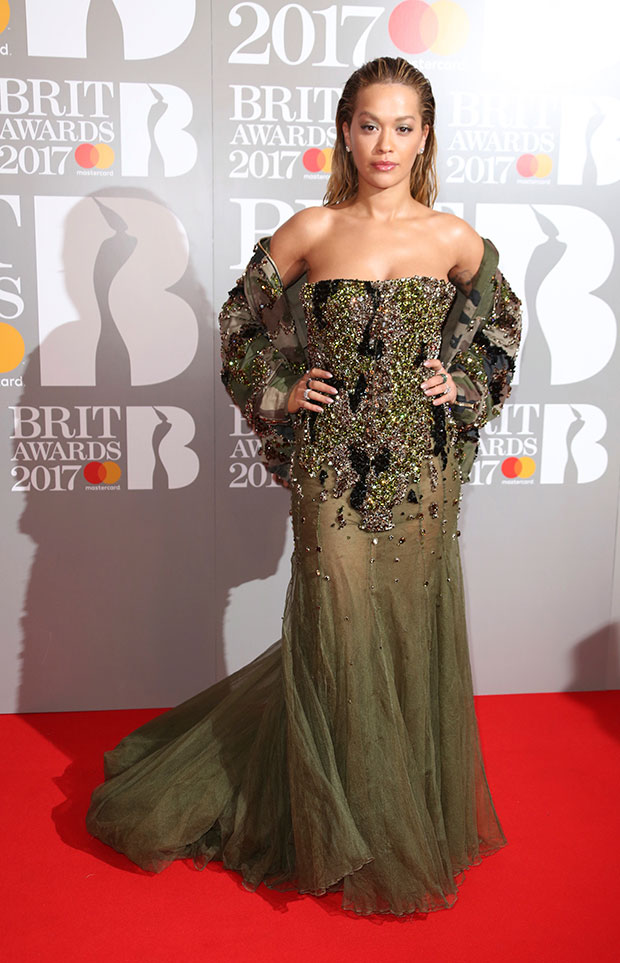 Brooklyn Beckham
We're sure he really did look slick - under that monstrosity of a coat.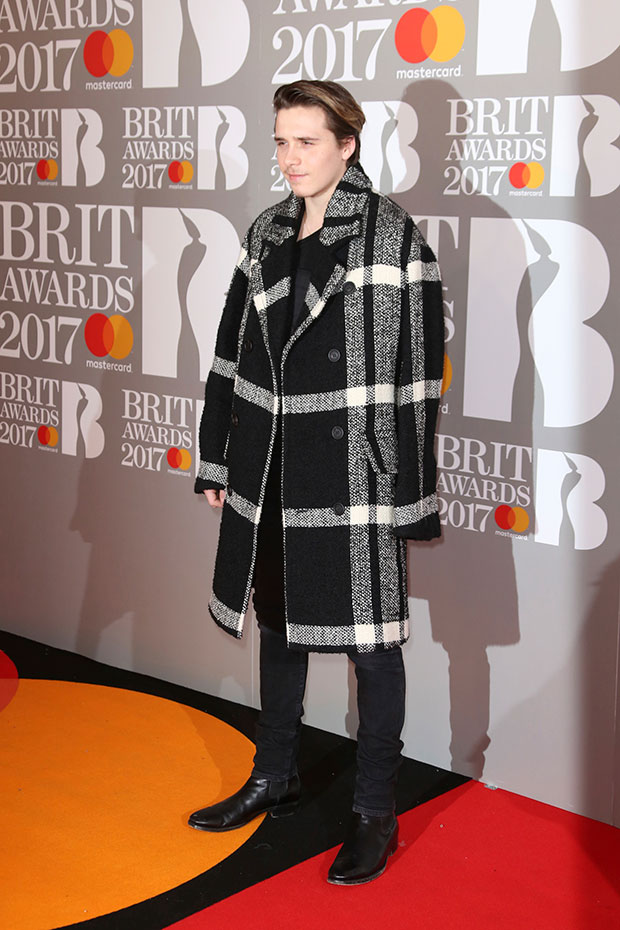 Billie JD Porter
Channelling Courtney Love at Halloween is acceptable. Any other time, it's not.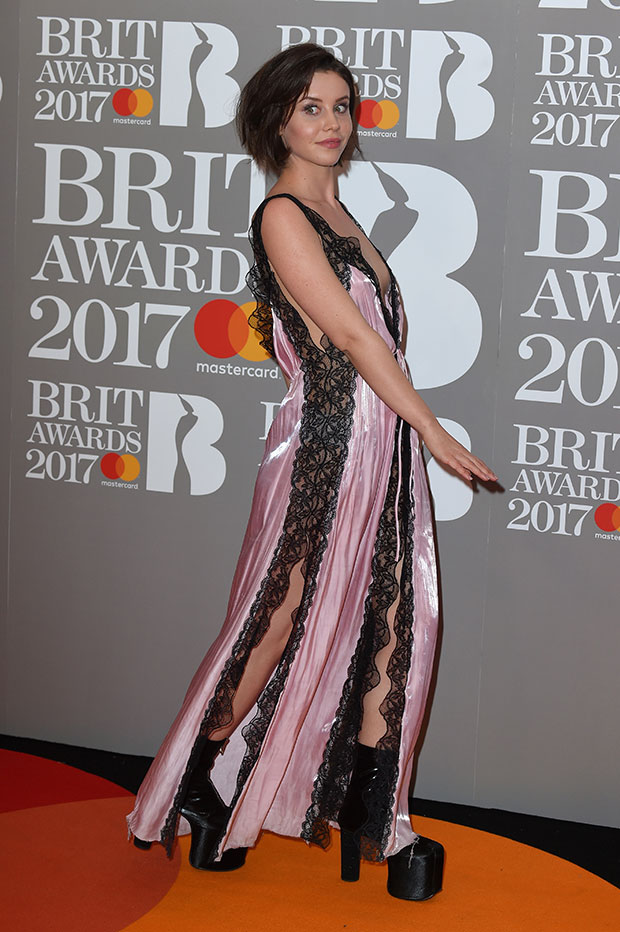 THE BEST
Michelle Keegan
We know the jumpsuit has been around for a while, but Keegan's pick is a perfect fit and the colour a fantastic choice for her.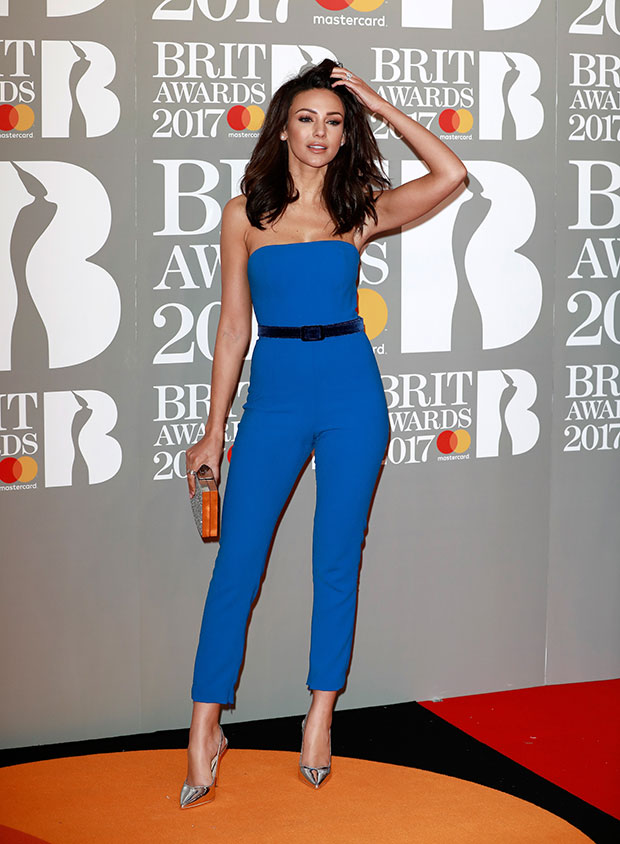 Charlotte Wiggins
Just the right mix of old Hollywood glam while being fashion forward, model Charlotte Wiggins was a standout in this ruched velvet number.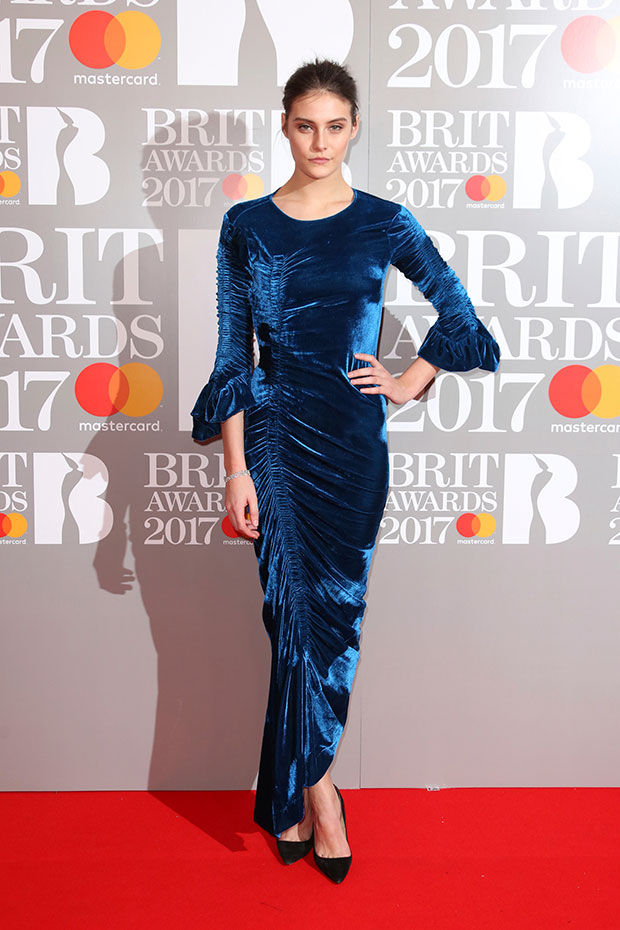 Lianne La Havas
Managing to be playful without being too revealing, singer Lianne La Havas worked the sheer embroidery look.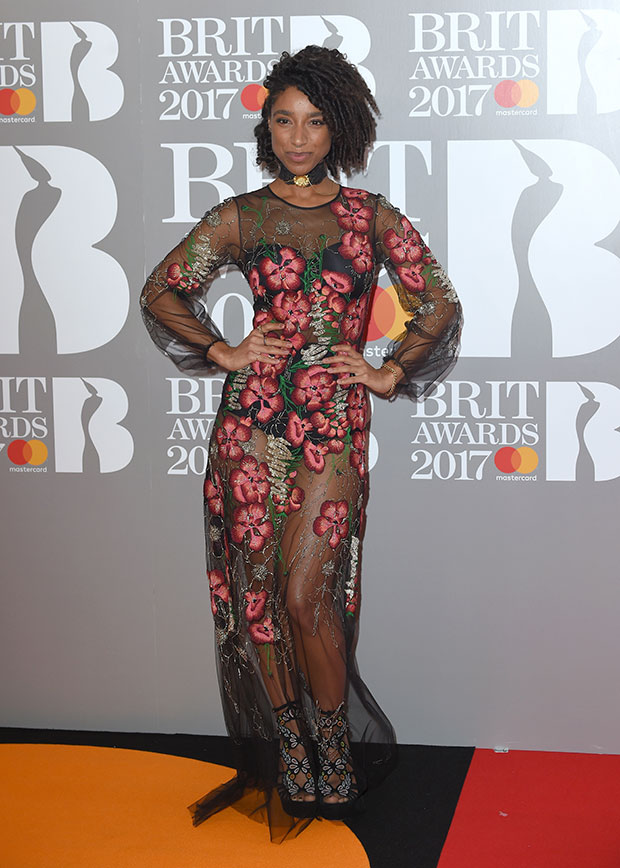 Neelam Gill
Bringing the cold shoulder trend to the red carpet was a winning move for Gill. Another great fitting jumpsuit, pairing metallic accessories with navy works to give a demure shade a lift.