Beer, banoffee pie and Auckland's best meatballs
Author

Section

Publish Date

Friday, 16 June 2017, 2:22PM
Whether you've got a busy couple of days ahead or you've planned something more low-key, you'll need food to fuel your weekend activities. Here are our favourite places to dine, new recipes to try and the best foodie events to head along to this weekend.
Dining in
• Eleanor Ozich's Raw Banoffee Pie recipe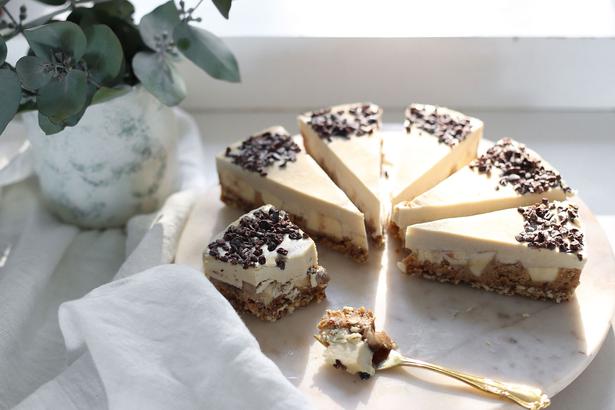 Full of all things irresistible, it's easy to understand why banoffee pie is such a popular dessert. The difference with this one is that it's made with a nutty-date base topped with salted almond butter caramel, sliced bananas and a decadent vanilla cream filling.
Try Eleanor Ozich's raw banoffee pie over on viva.co.nz.
• Roast garlic and butternut soup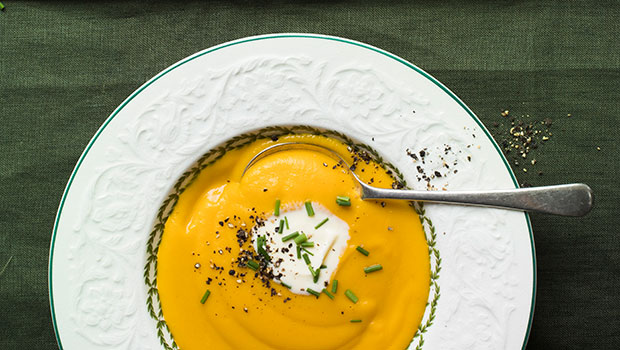 The evenings seem to just keep getting colder, so why not try this delicious roast garlic and butternut soup by Bite's Geoff Scott to warm up you and your family. If you aren't a fan of butternut you can try swapping out the veg for pumpkin or even carrots.
See the recipe over on bite.co.nz.
• Delaney Mes' recipes for one
"People often tell me they hate cooking for one, but I love cooking a meal just for me, whether it's something elaborate, fancy toast, or a really easy lunch. Don't get me wrong - cooking for people is one of my absolute favourite pastimes, I just think cooking for one isn't as bad as people think."
See Delaney's recipes for one here.
Dining out
• Brunch review: Bowl and Arrow, Remuera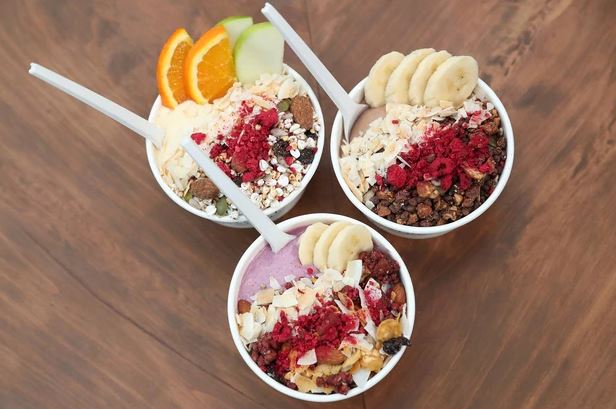 Bowl and Arrow has now been up and running for six months in the new Orakei Bay Village complex. Canvas writer Greg Fleming stopped in to test out the delicious-looking smoothie bowls for brunch.
"I was a little sceptical but these tasty, refreshing, energy-fuelled bowls were great. Kids love them ('It's like eating icecream' said my 12-year-old) and they're surprisingly satisfying as a brunch snack."
See the full review here.
• Restaurant Review: 1947 Eatery, City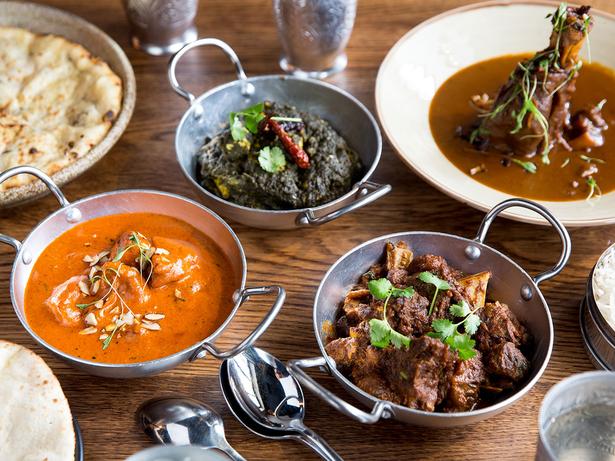 Viva eating out editor Jesse Mulligan finds authentic Indian cuisine - and an interesting backstory - at 1947 Eatery.
"'In 2016 ... three friends discovered a buried notebook in Federal St under a construction site' claims the menu blurb. It contained secret recipes collected from India by an explorer who migrated here in 1947. Can this tale possibly be true?"
Read Jesse's full review over on viva.co.nz.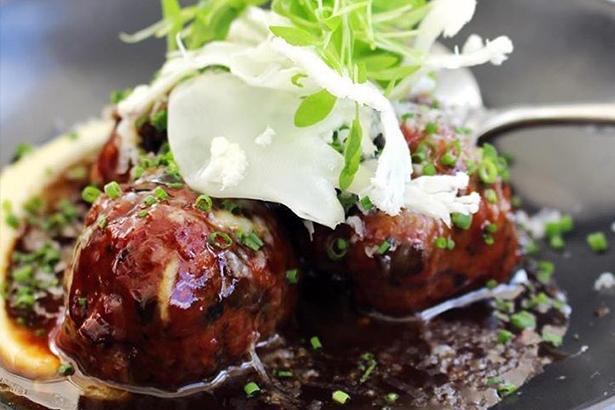 From spaghetti to subs, these top Auckland spots are delivering the goods when it comes to meatballs.
See the full list over on viva.co.nz.
Health fix
• Eight easy ways to adopt the Mediterranean diet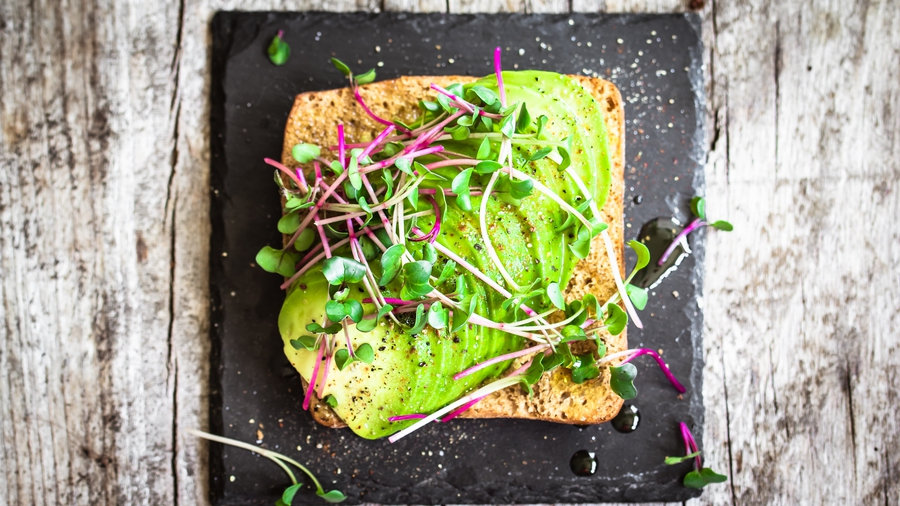 The Mediterranean diet has long been considered one of the healthiest in the world.
It's a whole diet approach so, rather than cutting out everything, it's all about balance. You eat a variety of foods from a range of food groups. It's largely based on colour, as each colour provides us with different essential nutrients. So remember, eat the rainbow!
Here are eight easy ways to adopt the diet.
• Why exercising on an empty stomach is the secret to weight loss
Consuming carbs before exercise can increase performance in certain high-power sports, but it also stops the body from using stored body fat for energy, which means you are less likely to reap the reported fat burning benefits from your workouts.
If you're looking to solely burn fat then you should consider working out on an empty stomach so your body can take the energy from your fat stores. This is called "fasted exercising".
Read the full story here.
• Does barbecuing meat cause cancer? Maybe, maybe not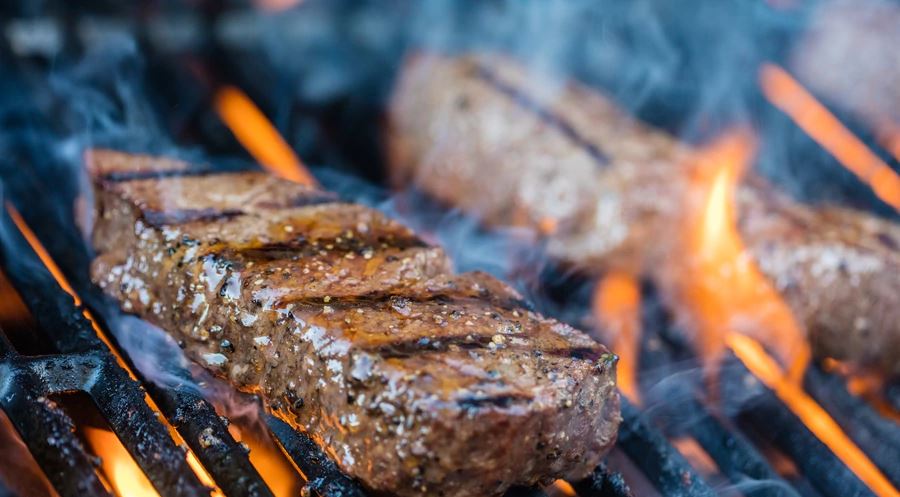 It's arguably NZ's favourite way to cook. But this Kiwi ritual may also raise health risks.
Research suggests compounds in red and processed meats undergo biochemical reactions that produce carcinogenic compounds capable of altering the eater's DNA.
Read the full article here.
Foodie events
Bars across the City of Sails have been celebrating Auckland Beer Week since Sunday and this weekend the events don't stop coming.
• Head to Satya Spice and Chai Shop on K' Road to sample 18 Garage Project beers, where six have been deliciously matched with some of Satya owner Sammy's favourite dishes.
• Galbraith's Alehouse is hosting a 'Best of The British' week where you can sample any of the 70-something kegs from England, Scotland and Wales breweries.
• If neither of those events are your thing, head to ASB Showgrounds for a jam-packed day of the GABS Beer, Cider and Food Festival where over 300 beers and ciders will be on display (and for taste-testing, of course!) plus plenty of entertainment on site, making for a fun day out.
Join former Masterchef winner Aaron Brunet and the Green Party's Bridget Walsh for a plant-based foodie event in Grey Lynn.
Tickets will inclued a light multi-course meal, locally-made beverages, inspiring discussion, raffles and giveaways and local entertainment.
For full details see here.