30 recipes you should master by age 30
Section

Publish Date

Thursday, 20 July 2017, 10:31AM
If your student days are over but you still haven't progressed from beans on toast or ready meals, improve your repertoire with one of these simple recipes - 30 dishes worth mastering, from bung-it-in-the-oven baked fish to a crowd-pleasing shepherd's pie, before you hit 30.
30 recipes every cook should know aged 30:
1.Simple spaghetti with olive oil, garlic and tomato
No need for fancy sauces: you only require a few storecupboard staples to make a satisfying meal. 2.The ultimate roast chicken
Because you can't go round to your mum's every Sunday.
The ultimate comfort food.
A great crowd-pleaser. The basic mince recipe is useful in many other dishes too, such as lasagne.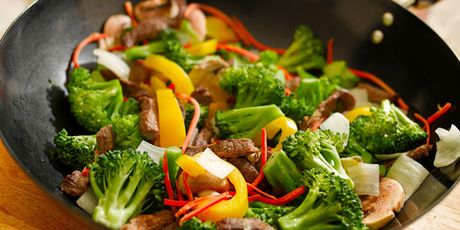 Stir-fries are healthy, quick and very versatile - so make for perfect weeknight supper material.
Don't be intimidated by fish: it's a cinch to roast in the oven with whatever other ingredients you have to hand.
You can't beat a warming bowl of Vietnamese-style pho on a cold day.
8.Pancakes
You'll need to make them for Pancake Day, after all.
Creamy, fishy, all-round delicious.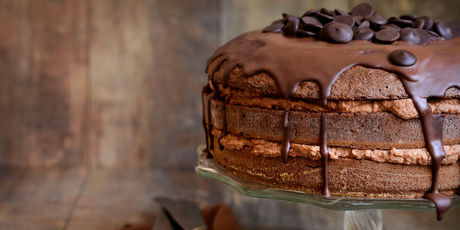 Perfect for birthdays, and easily adapted. How about adding cherries and cream for a Black Forest gateau?
A basic tomato sauce is incredibly versatile: use it on pasta, on pizza or even dolloped into soups and stews for an extra tomato kick.
12. The perfect full English breakfast
Just in case your date stays the night.
Dinky chicken pot pies are ideal for a dinner-party.
A classic British dessert - even better when you add whisky and raspberries.
15. Pavlova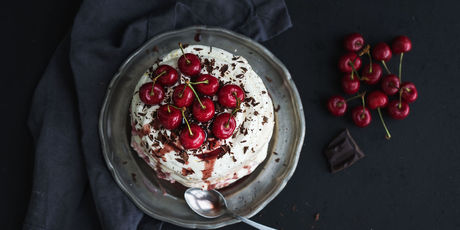 The perfect summer dessert.
16. Chicken curry
Everyone should know how to make a proper curry.
So you can stop spending half your salary on burgers.
18. Apple crumble
The perfect Sunday night pud. Once you've mastered apple, experiment with other fruits.
19. The roast chicken with a twist
One to impress your friends with.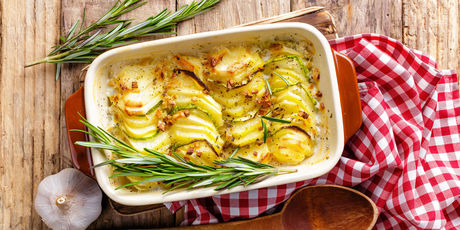 An easy, stylish accompaniment to countless meals.
21. Chilli con carne
Make a big batch of this authentic chilli con carne at the start of the week and it will last you for days.
22. Classic New York cheesecake
Baked cheesecake beats every other type of cheesecake, in our opinion.
23. Lasagne
Gooey Italian deliciousness.
24. Pesto
Not just good with pasta - try smearing it on bread with tomatoes, stuffing it into a roast chicken or stirring a spoon into stews. A million times better homemade.
25. Macaroni cheese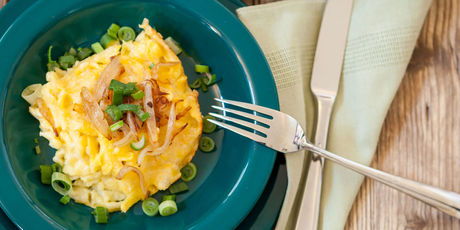 Comfort food classic. Plus, think how useful the recipe will be if you ever have kids.
You'll never reach for a can of Heinz again.
27. Easy pizza dough
Don't be put off by the fact you have to make dough: it's easy, and once you've made it, all you need to do is roll it out and add a few toppings.
So much nicer than the stuff in a bottle, and cheaper too.
29. Victoria sponge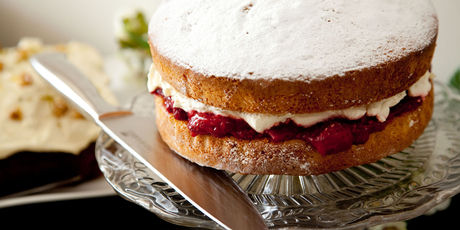 There's no point trying Bake Off-style showstoppers until you've mastered the simplest cake of all.
30. Guacamole
The dip to conquer all dips. Good with nachos, in fajitas, or just eaten out of the bowl, really...