Markle's ex working on show inspired by royal hookup
Section

Publish Date

Saturday, 23 September 2017, 3:18PM
Meghan Markle's ex-husband is to produce a new comedy about a divorced man whose ex-wife marries a British prince-a daring move since his real-life ex is currently dating Britain's most eligible bachelor, Prince Harry.
Trevor Engelson, 40, was married to the Suits actress, 36, from 2011 to 2013. Meghan has now been known to date Harry, 33, for about a year according to DailyMail.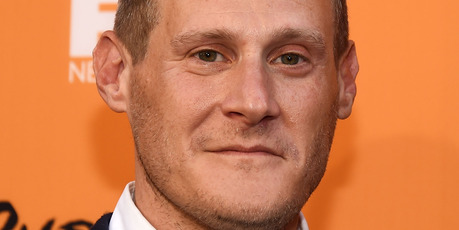 'Inspired' by his own former marriage, Trevor is now working on a fictional TV show exploring the theme of divorce and the complications that may arise when one of the two former spouses remarries with a royal, Deadline revealed today.
The producer was talking to another producer, musing about what life would be like if he ever had to share custody with the British royal family, when the idea for the show first formed, according to the website.
Trevor, however, does not have any children with Meghan, so that scenario is unlikely to play out in real life.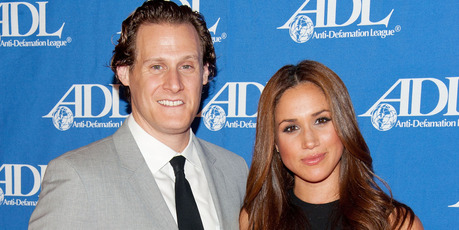 But Meghan's romance with Harry was enough to generate the idea for the new project, and now Fox has now given a 'big' commitment for a put pilot, Deadline reported.
A put pilot means the network has agreed to air it, and will owe substantial penalties to the studio if it doesn't.
Trevor will work with producers Jake Kasdan of New Girl, Dan Farah of The Shannara Chronicles, executive producer Danny Zuker, the man behind Modern Family, on the still untitled new show.
Meghan, Deadline noted, has not been involved in the project, and the main characters are not based on Trevor nor his ex-wife.